Luxury Kits for Cheap Business Class Seats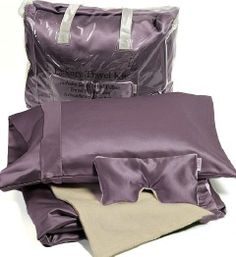 Flying business class is like entering a five-star hotel for the first time. Flying cheap business class is even better. And depending on who you fly, you may enjoy an upper-crust kit with luxurious brand name goodies.
Exactly forty-eight kits, from economy, business and first class were tested and judged. These kits come from twenty-seven of the world's top airlines.
The ratings were on a scale of one to six, and here are the five airlines who received six stars for their business and first class kits.
Emirates, Qatar, Japan Airlines, United Airlines or Etihad.
The kits, some delivered in special totes, contained brands such as Bally, Bulgari, Clarins, Derologica and Dior, and the contents ranged from the usual ear plugs, and socks, to pulse point oil and pillow mist.
Cheap business class has its perks.
Bon Voyage, Cheap Business Class Aficionados!
Give our travel insiders a call Today
Search for our best estimated quote or call for today's lowest price.