Marriott Gives 50,000 points to Cheap Business Class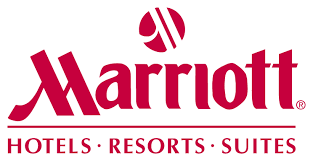 We discuss great offers fairly often, and the Marriott Rewards Premier credit card is a hot offer. Not many cards give 50,000 bonus points after spending a mere $1,000 within your first three months.
But that's not all. They also have several other top features that beat a lot of cards. Get this—you can earn 5 points for every $1 spent at Marriott locations. If you travel a lot, you'll be racking up points in no time.
You can earn 2 points for each $1 spent on car rentals and restaurants. If you have to eat, you may as well earn points.
And finally, you'll earn one point for each one dollar spent on any other purchases. And making things even more attractive, they're giving a total of 7 free nights at a category 1 Marriott location just for spending that $1,000 in the first three months. This is a no-lose offer.
For many of our Cheap Business Class point collectors, this could round out a nice collection.
Bon Voyage, Cheap Business Class point collectors.
Give our travel insiders a call Today
Search for our best estimated quote or call for today's lowest price.