Medical Advice for Travelers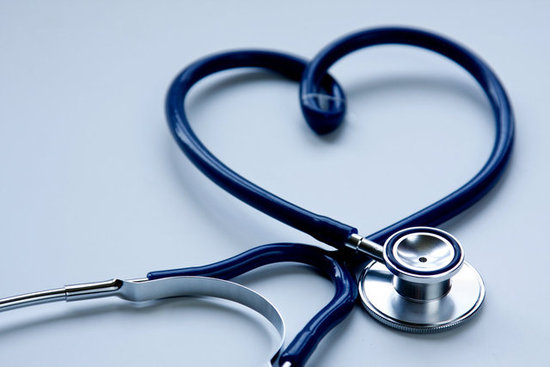 International travel is full of surprises, and sometimes we need to find medical help. For US citizens and nationals, you'll want to make sure you have the number for the nearest United States embassy handy.
The embassy is very helpful in locating appropriate medical services, contacting friends and family or even helping you arrange ambulance services for more serious situations. You can find information online at usembassy.gov.
Naturally, before your leisure or business class travel, you'll want to check your own medical insurance to determine what is covered. Be sure to bring your policy information and a few claim forms just in case.
But here's the kicker—while many medical policies cover reasonable medical costs overseas, they do not cover medical evacuation back home. This can get pretty steep. It's also the perfect reason to use your saved points, if necessary.
If you've been following the Cheap Business Class advice, you'll have most of your points at your fingertips with one of incredibly helpful apps we've discussed.
Bon Voyage, and Good Health, Cheap Business Class Pals!
Give our travel insiders a call Today
Search for our best estimated quote or call for today's lowest price.