Most Inspiring Christmas Town in America
The American town that feels most like Christmas may surprise you. To walk the streets of this charming town one feels like they've stepped right smack dab into Bedford Falls from It's A Wonderful Life.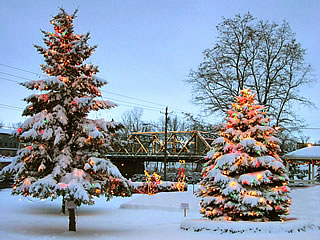 In fact, this little town looks so much like the real Bedford Falls, New York, that it could be a twin.
With gingerbread style buildings, Leavenworth, Washington,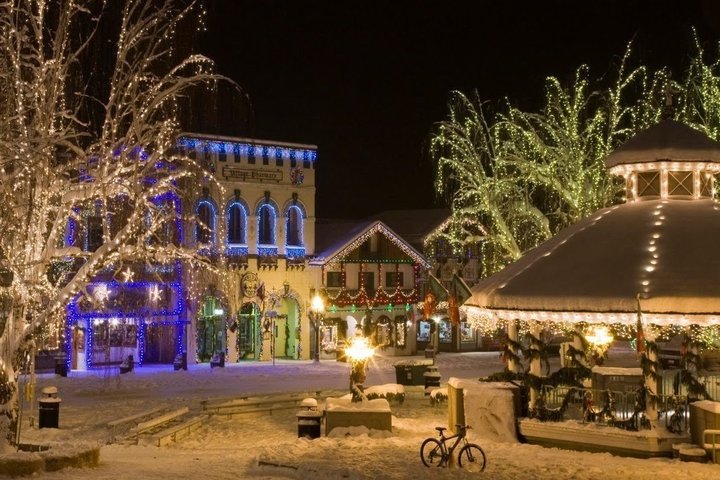 knows how to create an image that inspires the Christmas spirit. The town uses half a million lights to bring this quant town to life, and illuminate the beautiful architecture.
With snow capped mountains, the classic town-square gazebo and the small, snow-covered streets makes Leavenworth, Washington our choice for Most Inspiring Christmas Town in America.
Give our travel insiders a call Today
Search for our best estimated quote or call for today's lowest price.