New Airline is Cheap Business Class Only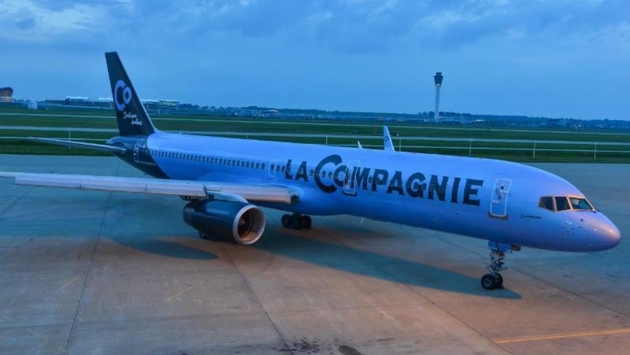 While flying luxury is wonderful, the cost can be exorbitant, which is why building miles for cheap business class is so popular.
However, if you're not an avid collector of points, but still want to fly cheap business class, La Compagnie recently launched an all-business class service. With limited flights, in fact, the service is between Paris' Charles de Gaulle and Newark International airports only.
While larger airlines charge top dollar for business class, it's economy that generally keeps operations in the black. So, there is some speculation from industry insiders who have watched this type of venture fail in the past.
To counter this reasonable threat, La Compagnie has focused on cheap business class tickets; anywhere from $1,856 to $7,098 for round trips tickets.
Their plan is simple, "our plan is not to be the best business class, but the best in price point," says Peter Luethi, La Compagnie's deputy CEO. "That obviously is very attractive to independent business travelers that don't have the benefit of a large corporation's discounts. … It's this kind of customer we try to attract (with) comfort at a reasonable price.''
La Compagnie plane's feature 74 seats all of which nearly recline to a bed like position.
"We have already seen quite a number of people who have returned," Luethi says. "In other words, they do seem to like the product, and the pricing, and what we stand for."
Give our travel insiders a call Today
Search for our best estimated quote or call for today's lowest price.