Outstanding First Class Holidays In India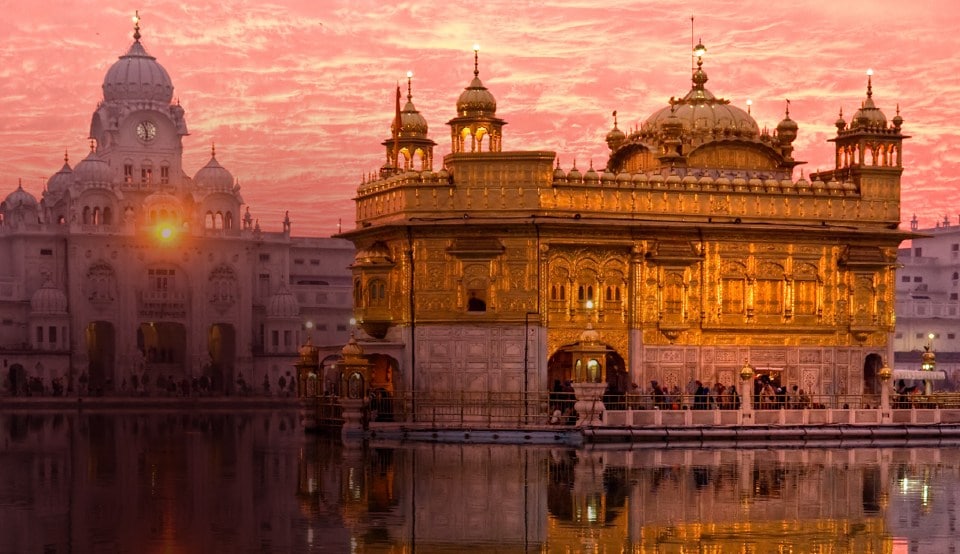 This January 2016, travelling the lands of India will be endlessly luxurious with the launching of the new all-suite cruise ship by Uniworld. The Ganges Voyager II is set to allow travelers the opportunity to see some of India's most exotic and beautiful destinations without sacrificing their first class expectations and experiences. Just as all good holidays do, your journey to India begins with a discount international first class flight to India.
The cruise is a 13-day journey through Kolkata to the Katra Mosque, with a 3-day optional extension to visit the holy city of Varanasi. Along the way, the cruise takes you to temples in Kalna, British Colonial historical sites, cultural hotbeds in Matiari, and the birthplace of Hare Krishna in Mayapur. Through the splendorous Taj Mahal palace and Jaipur, the "pink city," you will be totally enriched in the many cultures and traditions of beautiful India.
All the while, the cruise ship will provide every known luxury. Plenty of on-ship entertainment, from Bollywood routines to henna demonstrations, await you. Amenities abound, with high ceilings, roomy suites, marble furnishings, and butler service. Enjoy the views from your own Juliette or French balcony, and relax in the evenings in fine linens and five-star furnishings.
Give our travel insiders a call Today
Search for our best estimated quote or call for today's lowest price.