Packing Passengers May Create Problems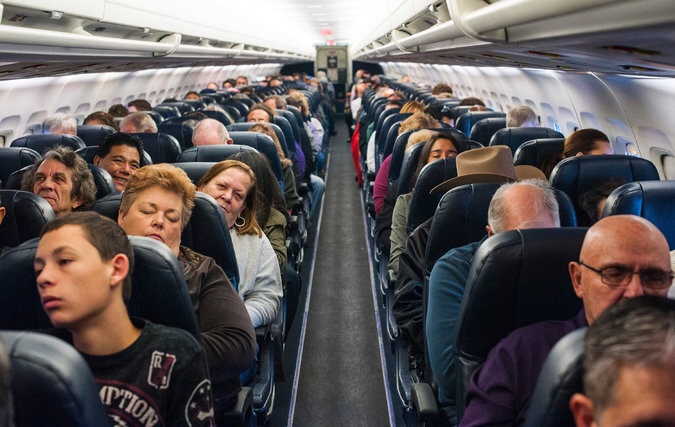 The airline industry is finally profitable again after years of filing for bankruptcy and struggling to stay afloat. However, part of this newfound profitability has been through the increase of available seats for sale on flights. This increase in seats, while having a large, positive economic impact for airlines, has had an increasingly negative impact on passengers. Further, there are zero government regulations on seat space on airplanes – a fact that airlines have been taking advantage of in coach as of late. To investigate the impacts of increasingly-tight quarters on planes, the United States Department of Transportation has put together a consumer advisory group.
The Federal Aviation Administration has seen a significant uptick in customer complaints for fliers, and a portion of this is in general discomfort and increased frustration and anxiety from overpacked flights. Some of the potential issues being investigated by the new committee include the possiblity of increased health concerns related to over-stuffed seating, possible increased risk during emergency evacuations due to over-filled airplanes, and the possibility of increased instances of air rage from customers who become fed up with the conditions in an overly-filled coach.
Airline lobbyists have responded with concern that implenting regulations on seat space would lead to increased ticket costs, and that this would price out a portion of the traveling population.
Give our travel insiders a call Today
Search for our best estimated quote or call for today's lowest price.