Qatar Airways May Be Extending To Pittsburgh International Airport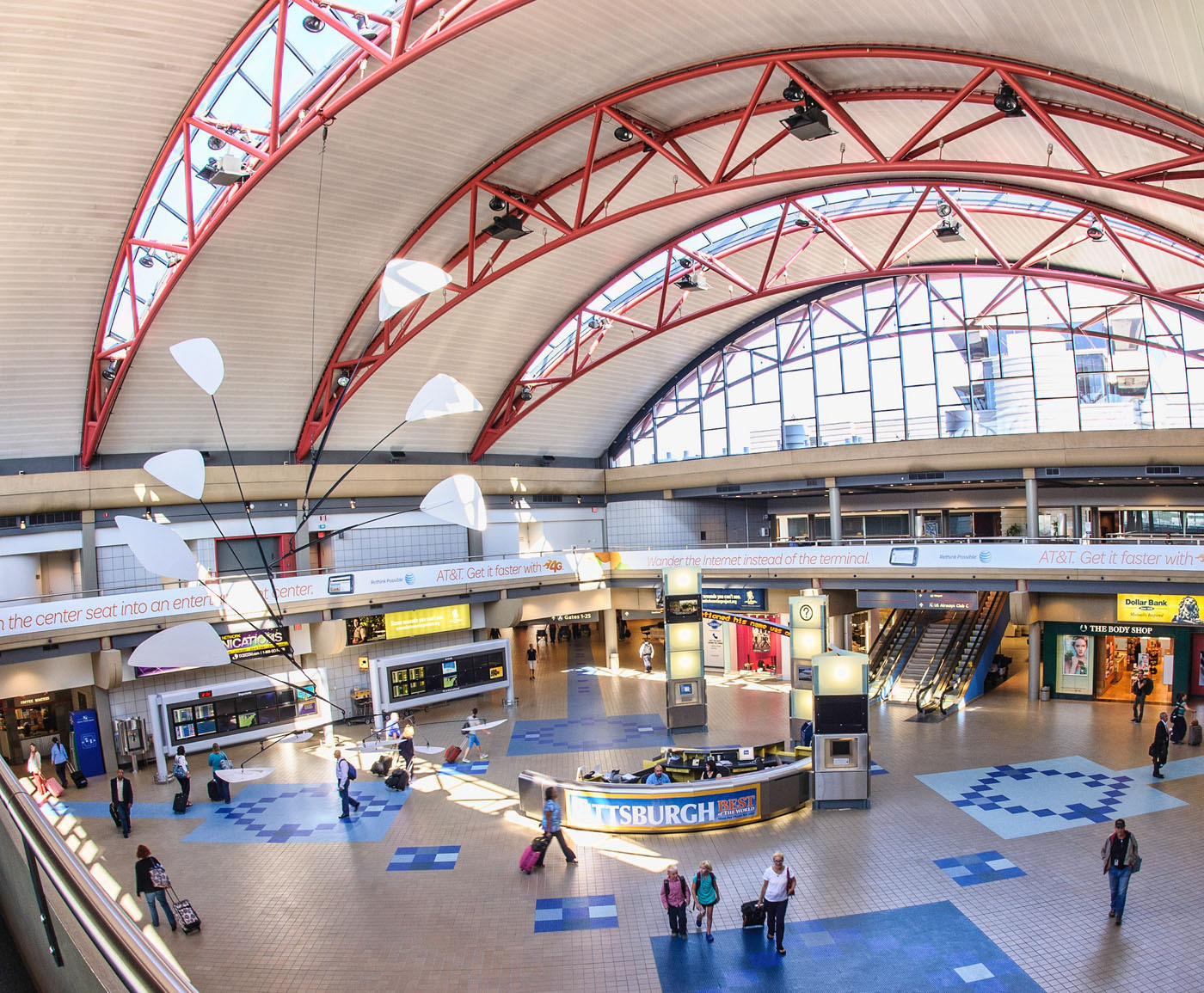 While still in the very early, preliminary stages, talks have begun between Pittsburgh International Airport and luxury Persian airline, Qatar Airways to start offering nonstop flights to Qatar's capital city, Doha. Qatar Air announced new flights in Atlanta, Boston, and Los Angeles just last week and has been expanding its luxury international first class and international business class flights to more and more U.S. cities.
Bob Kerlik, a spokesman for the Allegheny County Airport Authority said in a statement, "We're approaching carriers all the time about starting service, both in the short term and the long term. We think one of the [Persian Gulf] carriers could be a long-term partner for Pittsburgh International."
These expansions of luxury airlines in the U.S. put pressure on U.S. carriers to increase the quality of their flights. While some air travel specialists aren't sure the increased competition is necessarily good news for U.S. airlines, the outcome of better quality flights, nicer first class and business class options, and greater accessibility to international flights means more international first class and better international business class flights for everyone.
Give our travel insiders a call Today
Search for our best estimated quote or call for today's lowest price.