Sailing and Flying the High Life in First Class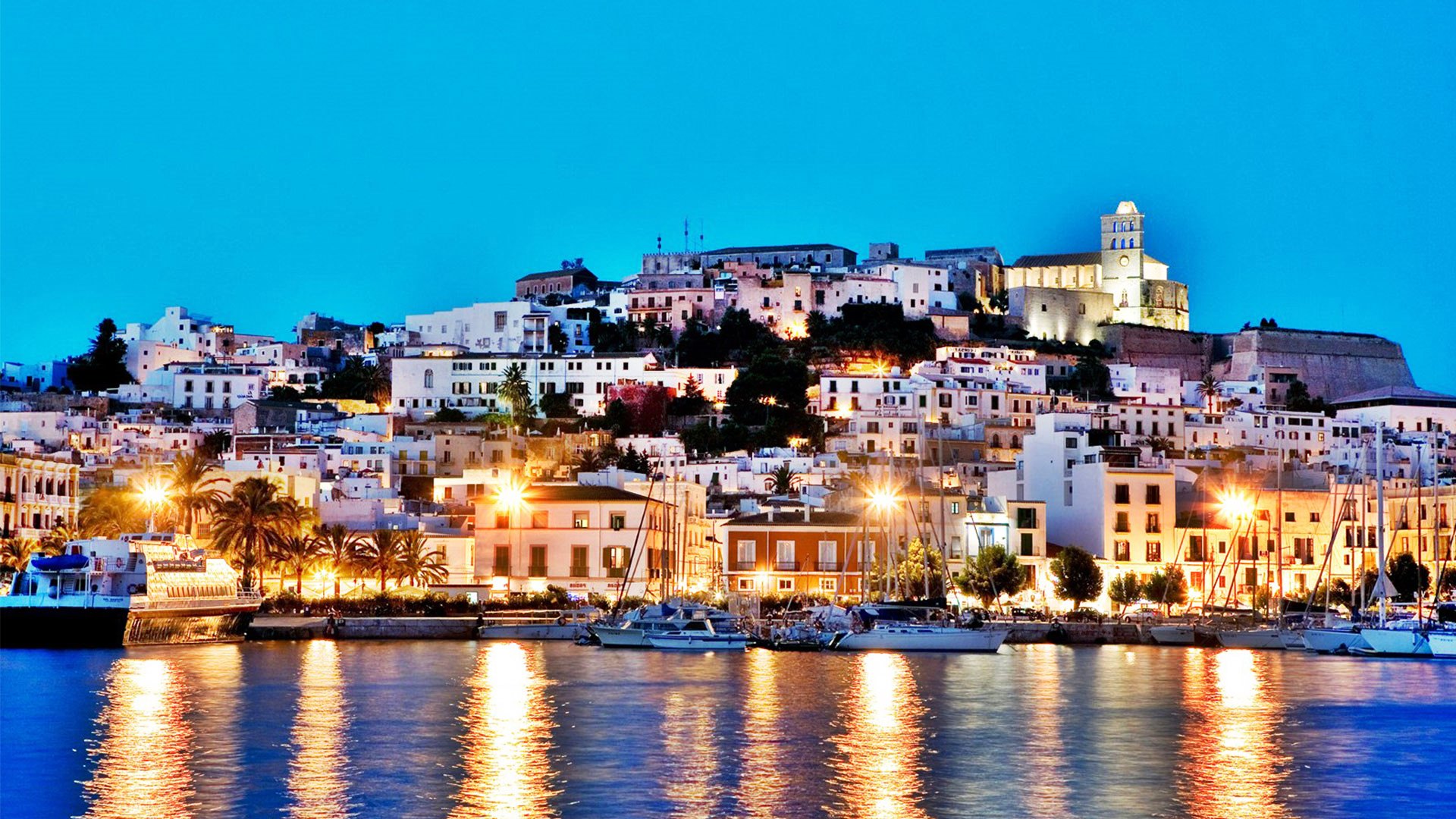 Find yourself aboard a superyacht out on the open sea and truly embrace the life of the rich and famous. The elite of the world don't settle for mediocre lodging and entertainment when they know they can feel the ocean breeze in their hair and the sun on their cheeks on a beautiful catamaran or yacht. There's no reason you can't be one of them, with incredible, cheap first class flights to top sailing destinations.
Where you sail is almost as important as where you dock, and in Ibiza Magna in Spain, it may be the best docking town imaginable. Secluded, winding cobblestone streets lead to innumerable luxury clubs and first class dining establishments like the Cavalli Club. For a few cocktails and dancing, night clubs like the Blue Marlin are abundant. For those in the upper echelons of society, Ibiza, Spain is without question a top destination.
If Spain isn't your style, head to Italy for a bit of water play and upscale living. In Porto Cervo of Sardinia, Italy, the glitterati are right at home. Countless five-star hotels pair nicely with decadent nightclubs and award-winning restaurants. For fun in the sun, visit any number of glitzy beach clubs or glorious vistas. For those seeking the truly first class lifestyle, there's nowhere quite like Sardinia.
Give our travel insiders a call Today
Search for our best estimated quote or call for today's lowest price.