Savvy International Travel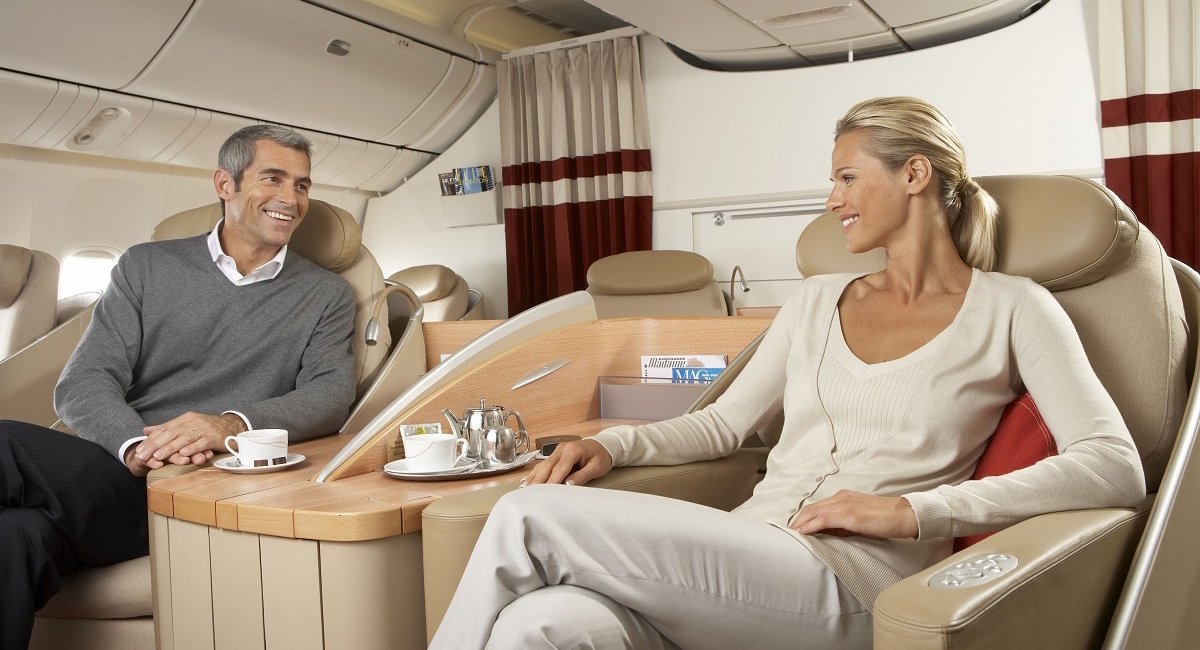 International travel is a luxury few can afford unless they know what they're looking for and how to get it. For this reason, so many travelers are overwhelmed by planning a trip and find themselves stressed out by the process. For those in the know, however, international travel can be so much more than a headache – it can be a breeze.
Firstly, get yourself a cheap ticket, whether that's a discount first class flight or cheap business class fare. Use a trusted online travel website for this, as they are the most likely to have intimate business deals with airlines that ensure direct overstock airfare sold at impressively low levels. CheapBIZClass.com specializes in these airline relationships and has saved travelers money for years.
For ground transportation, do your research in advance to discover the specifics of taxis, car-share companies like Uber, and public transportation or train travel. These different modes of transportation of course vary wildly based on your destination. In some cities, companies like Uber are protested or outright illegal, while others have allowed Uber in limited capacities. Train systems vary wildly, with Europe and certain areas of Asia (such as Japan) well-known for their spectacular train systems.
There are many crucial reasons to look into your travel arrangements well in advance of your international trip. Getting accustomed to how another culture handles transportation can give you the confidence of knowing what you're about to go into. Don't waste your discounted first class flights or luxurious business class flight on a stressful trip. Plan your travel well in advance to ensure that your trip is a memorable and relaxing one from take-off to landing.
Give our travel insiders a call Today
Search for our best estimated quote or call for today's lowest price.