Singapore Acts Honorably in Light of Cheap Business Class Fiasco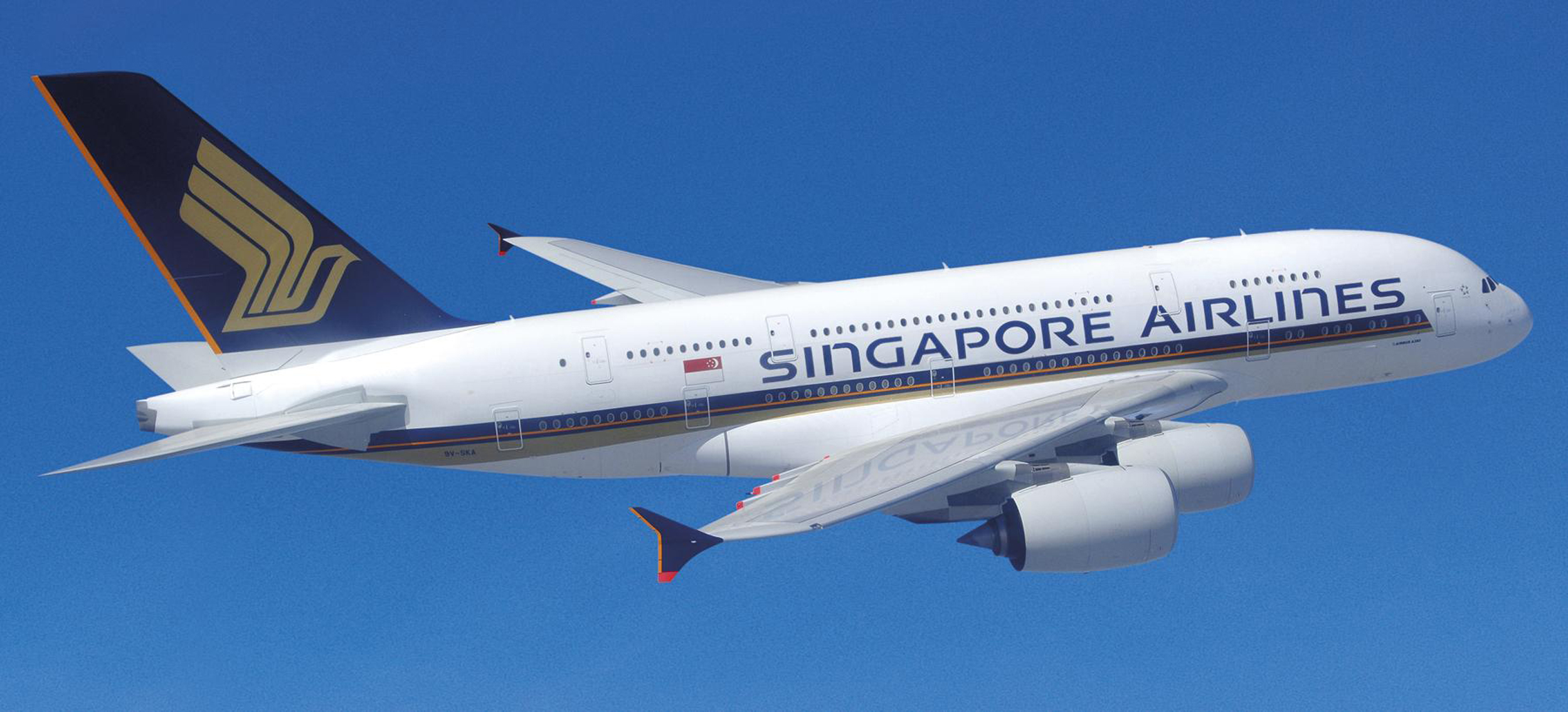 This whole Singapore Airline ticket fiasco has raised quote a raucous abroad. Clearly, there was a huge outcry from the passengers who bought the tickets, and the airline agents who sold the tickets, when SIA announced that either agents or passengers would have to pay the difference, about $2,200 bucks.
Legally, SIA was not obligated to honor the cheap business class tickets, at least according to a law school professor familiar with Singapore law.  The language in the fine print clearly states that these tickets are economy class only, which means they technically can't be used for cheap business class seats, but the story doesn't end there.
As with most big business, beauty is often more important than brawn. Some call it David vs. Goliath. Big business forcing the little guy to play by their rules. It's not new, and it's had agents and passengers feeling compelled to resist.
Because the Singapore Airlines is concerned with their image, reputation, brand—they are just too big to bully the little guy without looking like, well, bullies. SIA has a well-respected, delicate brand that prides itself on being honorable, courteous, polite, and not given to petty outbursts.  They believe that by taking action to collect the lost money their brand could be harmed, and they don't want that.
Perhaps their brand actually represents their character. While they could have chosen to legally bridge the financial gap, they have taken the honorable route, and that says a lot about Singapore Airlines.
Give our travel insiders a call Today
Search for our best estimated quote or call for today's lowest price.