Singapore Airlines Gives New Meaning to Cheap Business Class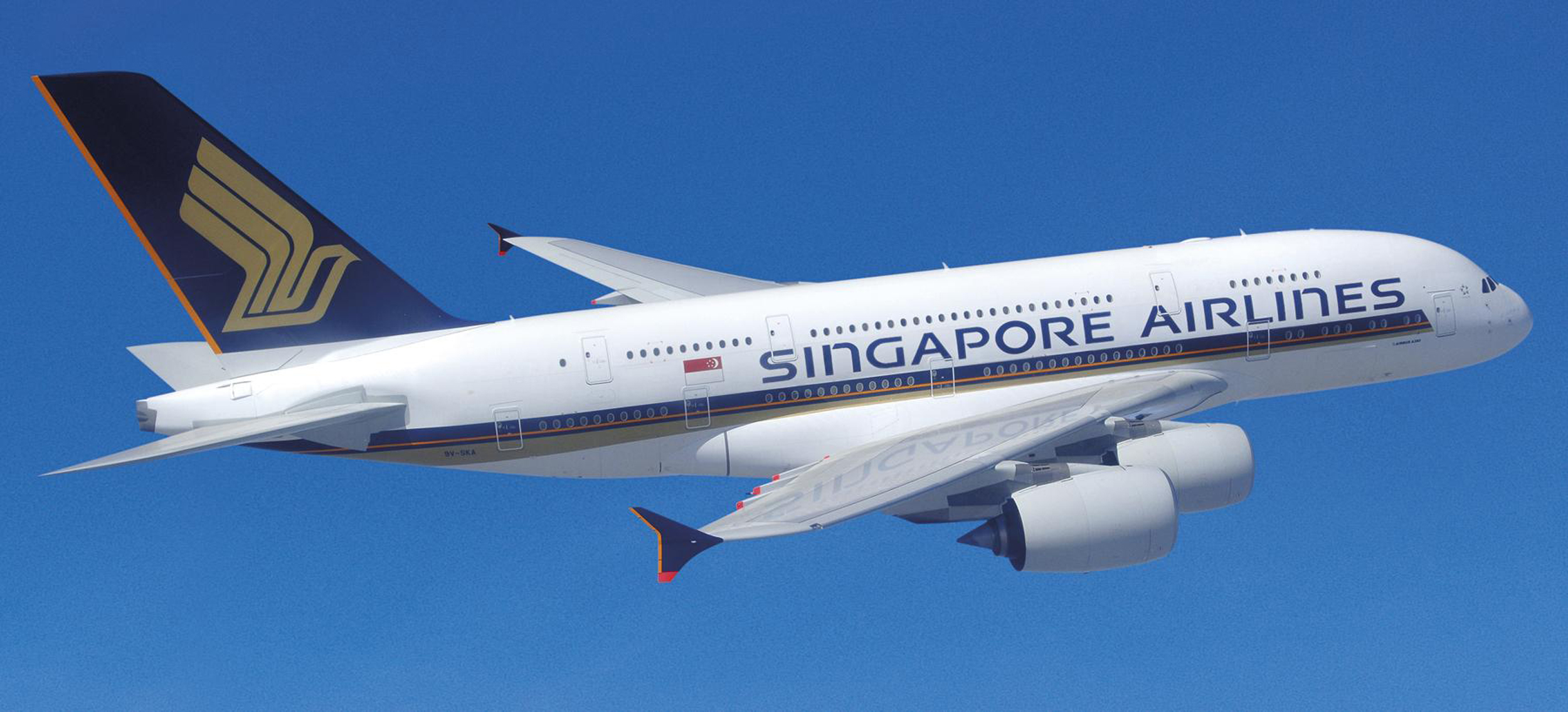 A Singapore Airlines computer error has given new meaning to cheap business class seats. This past weekend, about 900 business class seats were sold at economy class prices.
Once the error was discovered on Monday, Singapore Airlines was quick to ask travel agents to inform clients of the problem and have them pay the difference.
Of course, agents claim it was the airline's mistake, but Singapore Airlines would take a huge hit if they have to absorb the cost differences.
At this point, there is no ultimate decision, but chances are if you're one of the lucky buyers to get a cheap business class seat, you may want to start checking around for other options, or prepare to pay the difference.
Bon Voyage, Cheap Business Class Friends!
Give our travel insiders a call Today
Search for our best estimated quote or call for today's lowest price.