Smart Travelers use STEP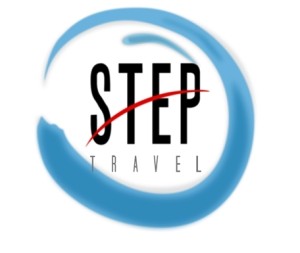 When traveling internationally, whether for business or pleasure, it is vitally important to stay current on international affairs. The last thing you want or need is a natural disaster ruining your business meetings.
Most countries offer some kind of news alert available by text or email.
The United States government offers what they call The Smart Traveler Enrollment Program (STEP). Citizens and nationals who plan to travel abroad can enroll their trip with the nearest US Embassy or Consulate which gets them travel alerts and warnings for those countries.
In addition to warnings, it allows family members to locate you more easily in the event of an emergency. The U.S. Department of State offers a bounty of travel information on their site—http://www.state.gov/travel/
Safe Travels, Cheap Business Class Travelers.
Give our travel insiders a call Today
Search for our best estimated quote or call for today's lowest price.