Some of The Best Airports in The World
If you happen to travel a lot due to work, below are some the most well-known airports in the world. This is based on a number of factors, but mainly due to the services and amenities offered and the ease as at which travelers can connect to other flights.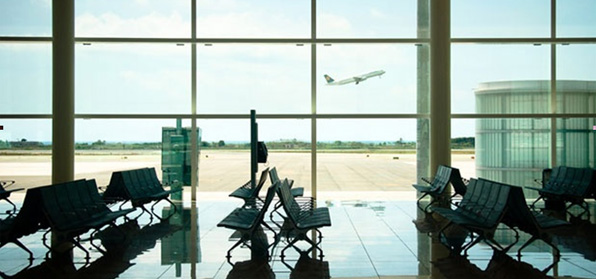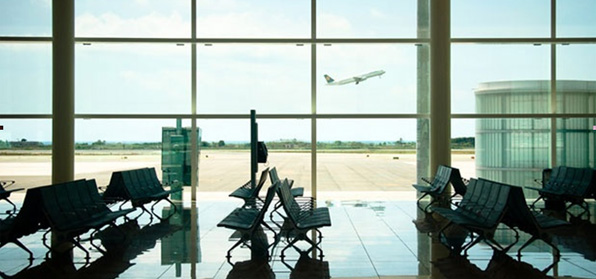 This image is courtesy of www.inc.com
Halifax Stansfield International Airport in Halifax Nova Scotia, Canada
This is a small airport, but some travel experts consider it to be just as great as some of the biggest airports in the world. It is the seventh busiest airport in Canada and in 2010; this airport serviced over three million passengers. Some of the eateries that exist at this airport include Tim Horton's and the Maritime Ale House. You also have access to diverse shopping centers within this airport itself. As for other services, there is a place for private meditation, a children's play room, postal service and free Internet access.
Hong Kong International Airport
The Hong Kong International airport is designed at a world-class level and this is not surprising when you consider the fact that Hong Kong is a world-class business destination. This airport has a 4D cinema where you and your family can enjoy movies in an exciting way, and you have free access to PlayStation time at the airport's play area that is designed to keep kids from getting bored while waiting for their flight. There is a center in the airport for you to learn about aviation discoveries as well. The entire experience at the airport is designed to make waiting for your flight more enjoyable.
Amsterdam Schipol Airport
At this airport you will see relics from Dutch painters of times past and if you need to relax, you can get a massage there as well. For those who like the nightclub-like feel of an airport, this is the airport to visit because you can enjoy a glass of champagne and gourmet snacks at the airport's bar. There are also some local cuisine eateries for those wanting to taste real Dutch food. The airport is also close to the center of Amsterdam, so it's very convenient to visit the city during a long connecting flight.
Bangkok Airport
Suvarnabhumi Bangkok Airport is a modern and sleek airport in the capital of Thailand. This is why many travelers enjoy the airport either as a final destination or during transit. The airport also has a 600-room hotel with a pool and a neat business lounge that offers comfort to all who come to this airport.
If you visit these airports as you travel around the world, you will see that they offer a touch of sophistication and charm, and that the staff is friendly and helpful. When booking your flights, you want to book as early as possible to get the best rates. Or if you need to book a last minute business or first class flight, get in touch with the Travel Insiders at CheapBIZClass. We can provide you with the most competitive prices on all last minute flights. Call us today at 1-888-496-0747.
Give our travel insiders a call Today
Search for our best estimated quote or call for today's lowest price.