Special Business Class to Brisbane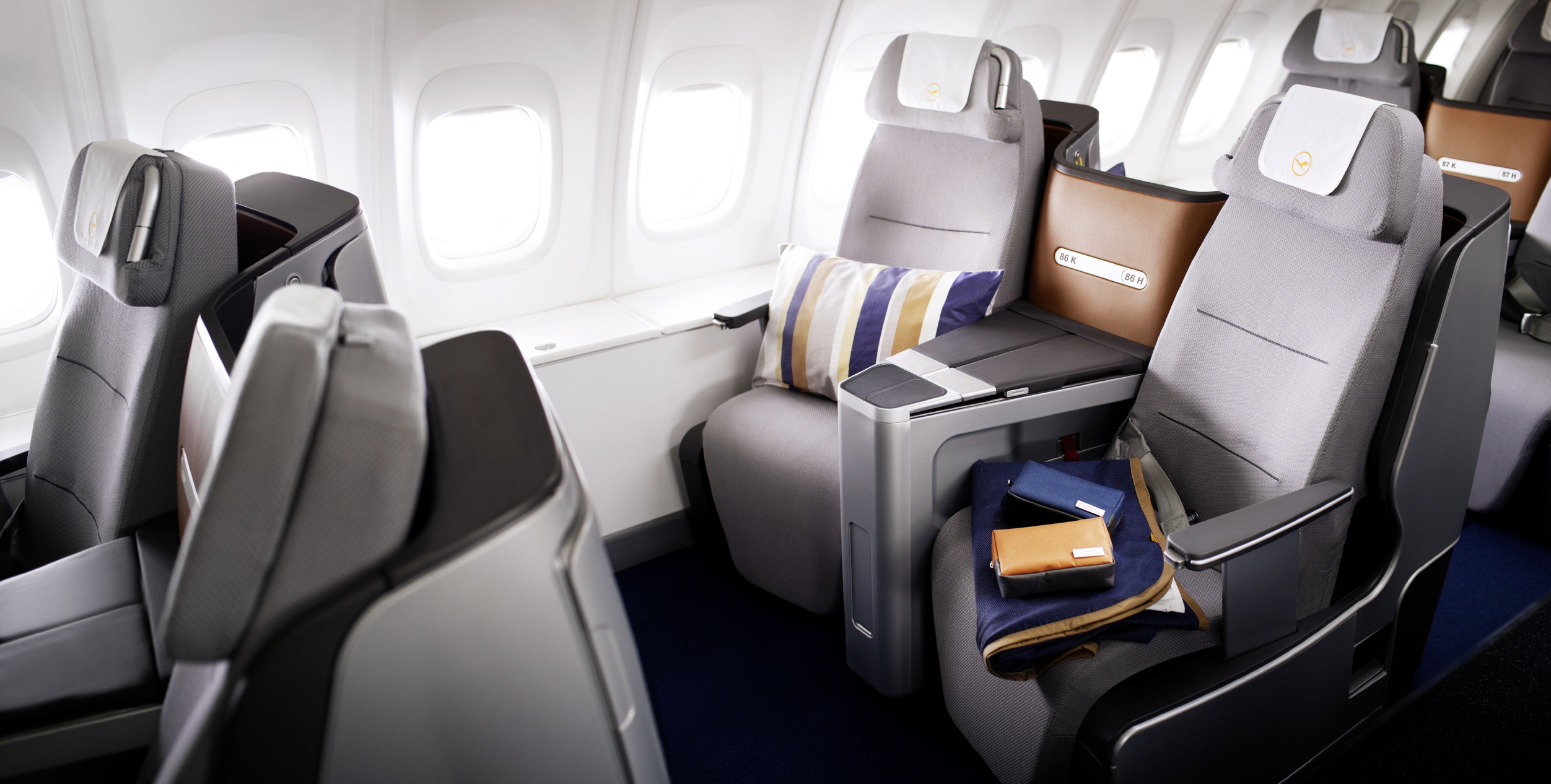 With the upcoming colder months quickly approaching, Brisbane, Queensland is a perfect destination for the warm getaway that everyone needs. With a burgeoning business district and a population of 2 million people, it is by no means a small town. With a strong public transit system, it is also an easy city to explore at your leisure.
With CheapBIZClass's incredible deals on business class to Brisbane, it's easy to find yourself in a luxurious seat to Australia. Once in Brisbane, you can enjoy the amazing friendly atmosphere and artistic energy that seems to hum through the city. For progressive, open-minded populations, Brisbane is one of the top destinations in the world.
Following the 1988 World Expo and 2001 Goodwill Games, Brisbane invested heavily in its infrastructure. With beautiful architecture and easy river access, the city is a treat for world-weary travelers. As the fastest-growing city in Australia, Brisbane's history and spectacular scenery bring the city a welcoming, cosmopolitan feel that welcomes business class travelers.
Give our travel insiders a call Today
Search for our best estimated quote or call for today's lowest price.