SriLankan Airlines Accused of Corruption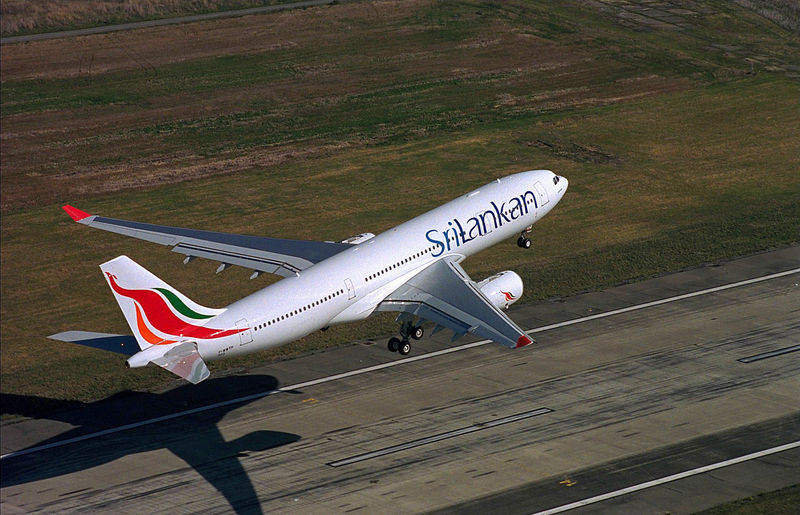 SriLankan Airlines, the government-run airline out of Sri Lanka, is currently being investigated pending charges of corruption "running into billions of dollars," according to the Prime Minister Ranil Wickremesinghe. Further alleged is an additional $2.3 billion of "irregularities" in regards to a 2013 deal with Airbus to purchase 10 of that airline's planes.
Nishantha Wickremasinghe, the former president of SriLankan Airlines, has rejected the allegations, claiming that "[t]he report is a character assassination … It was just an inquiry without giving any opportunity for me to explain my side of the story. They are crucifying me because of my relationship with the former president."
Following the defeat of former president Rajapaksa in January, Wickremasinghe resigned as the chairman of the 51-percent government-owned airline. Former government officials – including Rajapaksa – are denying the allegations made by the prime minister.
Give our travel insiders a call Today
Search for our best estimated quote or call for today's lowest price.