Summer Airfare Rates Down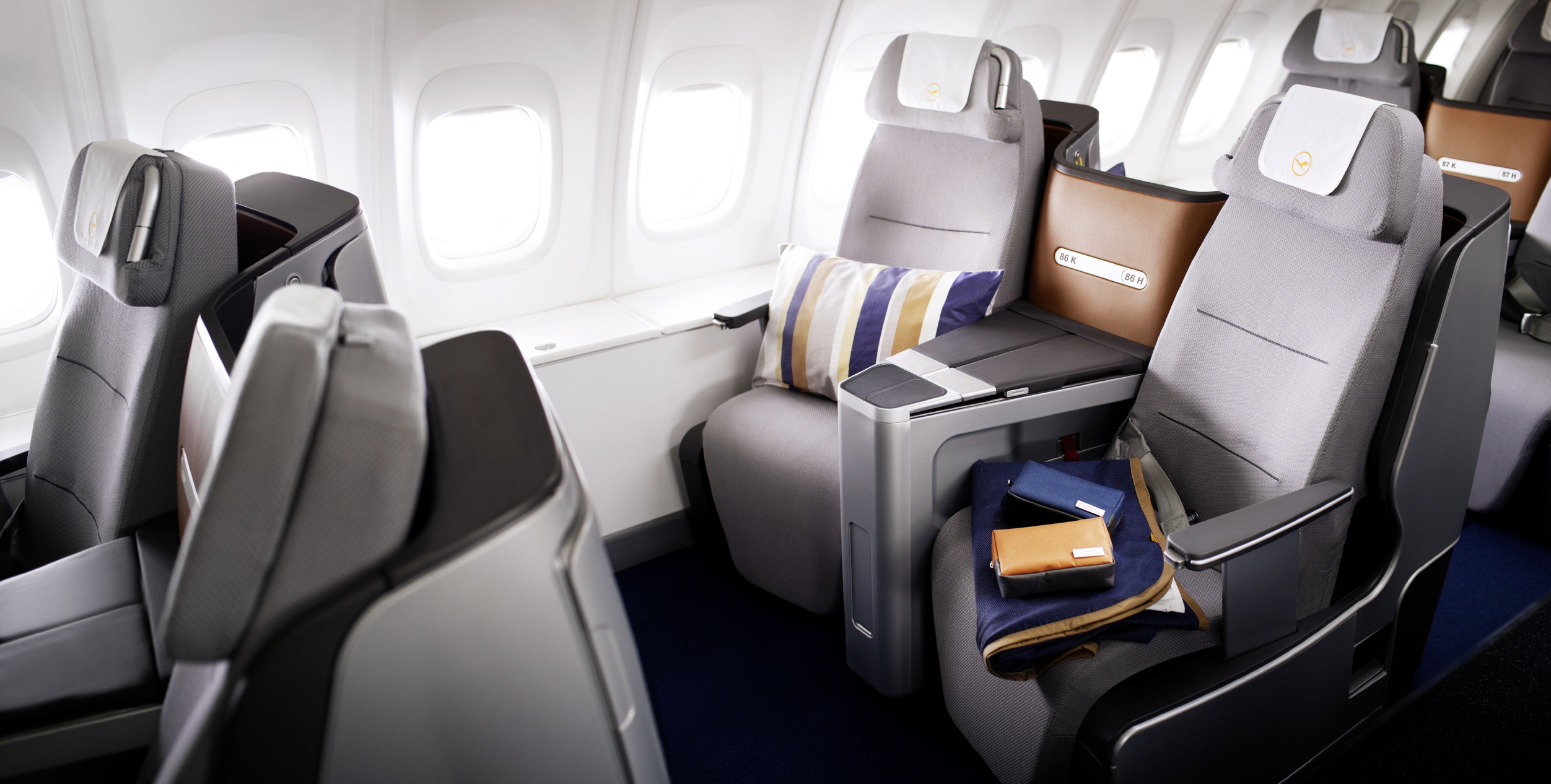 A recent study done by a research group called A.R.C. reveals that airfare this summer is shoring up to be much less expensive than last summer. The difference is especially prominent for most international, United States-to-Europe fares. While certain locations, such as London, Paris, Frankfurt, and Amsterdam are still going to remain high, even these fares are seeing some decline in cost for the summer.
In the first time in years, domestic fares have gone down from last year, averaging about $2 cheaper than last summer. While this doesn't seem like much, it is a historical anomaly to see any decline over the course of a year. In Europe, the decline in airfare is even greater, averaging about $50 – or 3 percent – from last summer. Further, with the euro at such a weakened state, the overall cost of travel to Europe is down significantly.
Regardless of whether you're traveling domestically or internationally, cheaper summer airfare is a good deal for everyone.
Give our travel insiders a call Today
Search for our best estimated quote or call for today's lowest price.