The Airline's Biggest Secret's
Delta airlines makes bank. Their reported second-quarter profit for 2014 was a record-breaking $801 million, up almost 20% from the previous year. Delta measures the highest of financial performance among American airlines, and they are fined the highest as well. Between 2010 and 2013, Delta was fined $2.9 million for unfair and deceptive practices.
However, Delta CEO, Richard Anderson, sees air travel as one of the great travel bargains for Americans.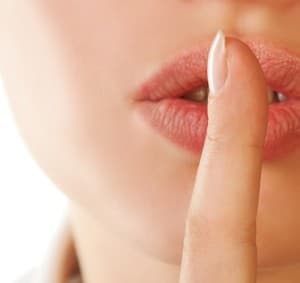 As prices have decreased, comfort and convenience have all but disappeared for the coach-set, who happen to make up the largest percentage of travelers.
You may be one of the coachers saving your points for that pretty, sparkling cheap business class seat move, or you may be a regular business class surfer, but either way, it's good to know what to watch out for when choosing your airline.
The most common violation: the unfair and deceptive practice of failure to fully disclose fees and taxes associated with published airfares.
United was fined $1.7m, US Airways $1.2m and American $1.1 million for the same time period mentioned above.
While searching fares, be sure to inquire about taxes and fees. And remember, neither taxes nor fees are eligible for frequent flyer miles.
Stay informed, and Bon Voyage, Cheap Business Class Aficionados!
Give our travel insiders a call Today
Search for our best estimated quote or call for today's lowest price.