The History of Christmas Tree Lights
Since electricity became mainstream in the 1930s for the common American, we have figured out creative ways to use it.
But it's the Christmas holidays that have really benefited from the wonder of electricity. At one time in history, candles were used to light Christmas trees, but in 1882, a friend of Thomas Edison's strung red, white and blue lights together and decorated his tree.
It was many more years before the tradition caught on, but now houses, neighborhoods, towns, and Christmas trees all benefit from what began as a simple strand of lights.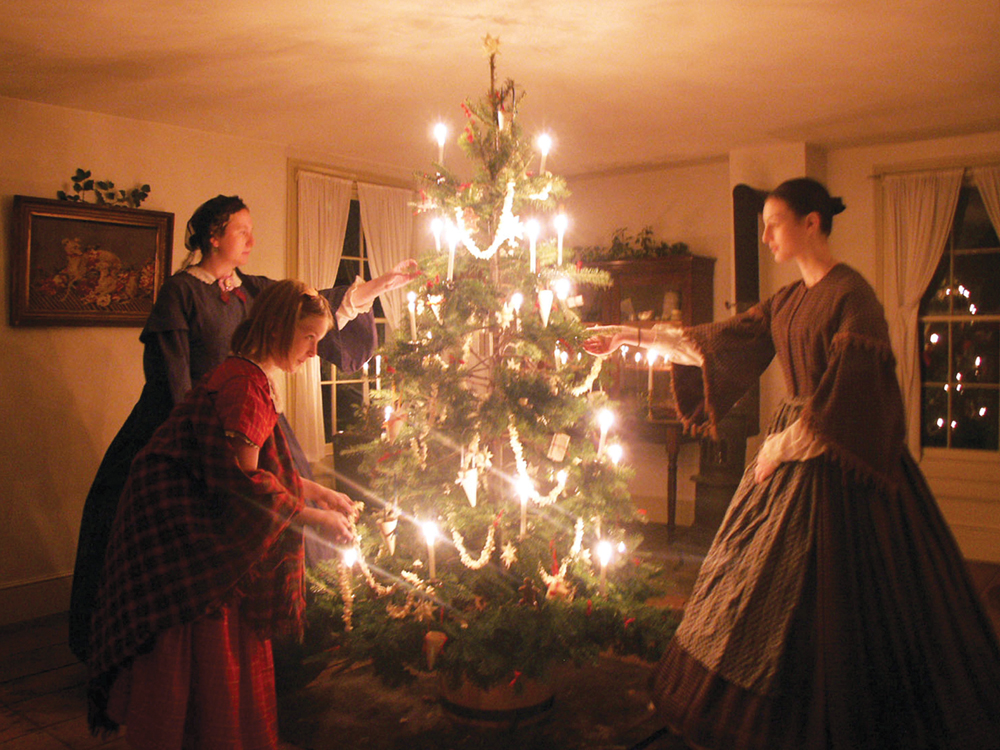 Throughout the world, Christmas traditions vary greatly, but the lights truly inspire and draw attention.
Merry Christmas!
Give our travel insiders a call Today
Search for our best estimated quote or call for today's lowest price.