The Ins and Outs of One-Way Airfare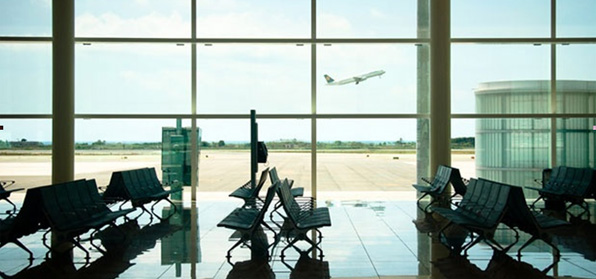 Whether flying business class or first class, frequent flyers the world over have considered the possibility of flying one-way to their destination. Depending on the chosen destination, the outcome no doubt varied wildly. It doesn't matter whether you're flying domestic business class or international first class air travel, the results of your attempt at a one-way ticket purchase is not going to be the same.
Tricks for Domestic One-Way Tickets:
It may seem like common sense that your one-way domestic business class ticket would cost about half the price of a round trip ticket, but that has not always been the case. In fact, historically, one-way domestic airfare could often cost more than a round-trip ticket. However, increased competition has led to a new age of cheap one-way domestic airfare. Nowadays, most one-way tickets in the domestic market can be purchased at approximately the half-price mark.
Tricks for International One-Way Tickets:
Be prepared for wild variation on prices here, depending the most strongly on levels of competition of your destination. For instance, trying to get discount one-way first class international tickets to Asia is going to work out fairly well, as the market is fairly competitive and last-minute airfare to Asia deals are common. However, for one-way cheap business class tickets to Europe, it's nearly impossible as there simply isn't enough competition. While airlines frown on it, in most cases you might be better off buying a round trip ticket to Europe and just not using the return half.
Give our travel insiders a call Today
Search for our best estimated quote or call for today's lowest price.