The Most Amazing Christkindlmarkts in The World Still Thrive
The holiday season has always been a magical time of year around the world for many cultures.
One special tradition dates back to the late Middle Ages. In many European countries of German descent, artists would create handcrafted ornaments and sell them in Chriskindlmarkts.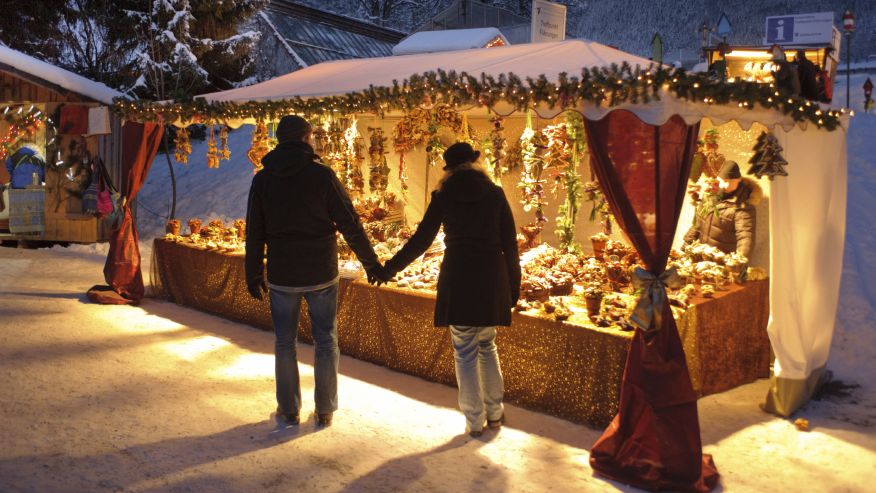 The name varies from city to city, but the meaning is the same. Christmas Markets have been a staple of the holiday season, and much like other creative get-togethers, the Christmas Markets continue to evolve.
These time-honored traditions have included regional delicacies, mulled wines, beautiful candlelight displays, handcrafted ornaments, and entertainment. The Christmas Markets continue to attract visitors, and what was once a regional event has now evolved throughout the world, including Japan, Canada, and the United States.
Christkind literally translates to Christ Child, but the Christkind represents an angelic woman who would recite a traditional prologue to commence the festivities. The Christkind angel makes her way around the market, spreading holiday cheer and visiting with children.
Should you find yourself in Vienna, Brussels, Prague, Canada, Denmark, London, France, Berlin, or New York during the holiday season, you may want to spend a little time perusing a Christmas Market and enjoying a very ancient tradition.
Give our travel insiders a call Today
Search for our best estimated quote or call for today's lowest price.