The Most Romantic Heart in The World
The Seine is the heart of Paris, and has been witness to love found, love lost and all that comes between.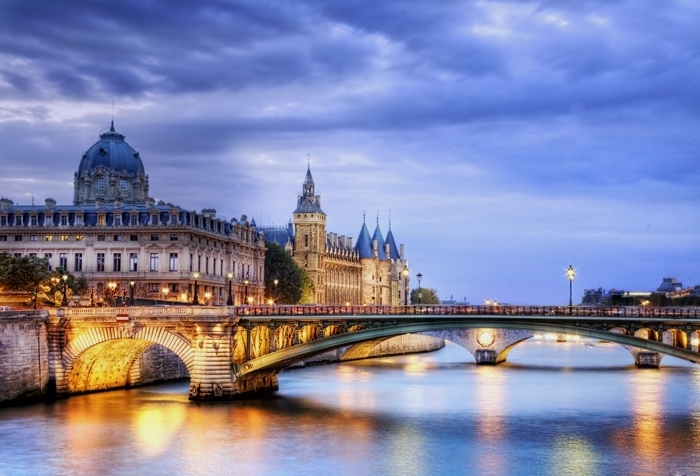 The river once created separation between the bohemians and the aristocrats, but like the ephemeral allure of a passionate tryst, those lines have become part of the Seine itself. Monet and Matisse captured the spirit, and heart, of Paris, but the beneath the unreadable surface of the Seine there are quiet secrets.
Each day the river floor is visited by emergency responders. Yes, they're looking for those who have given up, but what the find reveals the the essence of life. Near the Pont des Arts are the keys to locks inscribed with lovers' names, and at the Pont Neuf, near the Palace of Justice law, they find weddings bands.
And still the passion continues in Paris as politics and business argue the history, purpose and necessity of the Seine. But what does continue is the allure of love.
As you devour the secrets of Paris, be sure to offer the Seine of a few of your own.
Give our travel insiders a call Today
Search for our best estimated quote or call for today's lowest price.