The Most Unique Gift You Can Give This Year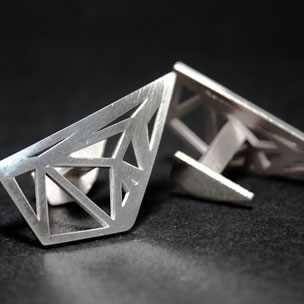 HINT:It's Not A Macaroni Necklace
It's called Meshu, and it's the most unique gift world travelers and explorers should have. Journeys are as individual as the people who create them, and this absolutely creative tool allows you to draw a geometric shape that can be turned into wearable art.
Draw the route you took for your honeymoon, or make a personalized shape for a pair of BFF earrings, or cufflinks so disarmingly individual there will never be another pair— and that design can then be turned into a pendent necklace, earrings, or cufflinks. There are a variety of materials—silver, brass, bamboo, acrylic and nylon, and colors to choose from.
If wearable art isn't your thing, create a poster or postcard you can send while away. There are hundreds of ways to create a gift so unique and meaningful that family and friends will be demanding their own custom designs as well.
Visit www.Meshu.io to get started.
Give our travel insiders a call Today
Search for our best estimated quote or call for today's lowest price.