The New British Airways Club World Business Class?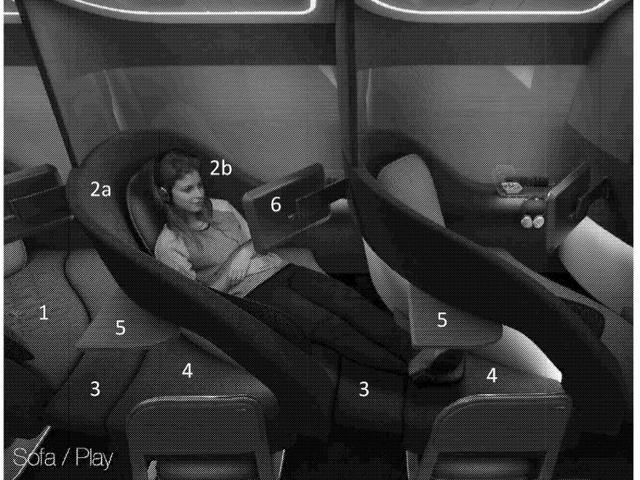 The U.S. Patent and Trademark Office has just published a new patent from British Airways for airplane seat designs. The new seats would be arranged in a three-across or four-across layout and allow for individual passenger access to the aisle. The trademark paperwork cites that the design is to be used in the Airbus A380, Boeing 777, and Boeing 787.
The seat arrangement is angled and slightly overlapping, formerly dubbed 'herringbone style', similar to the current international business class cabins of Air New Zealand and Virgin Atlantic. The seats would be convert-able into a 1.9 meter-long fully-flat bed. Designed by the same UK-based design company Tangerine that designed the 2000 and 2013 Club World Seats, many are seeing this design as the top contender for the next Club World business class.
Give our travel insiders a call Today
Search for our best estimated quote or call for today's lowest price.