The World's Top Luxury Getaways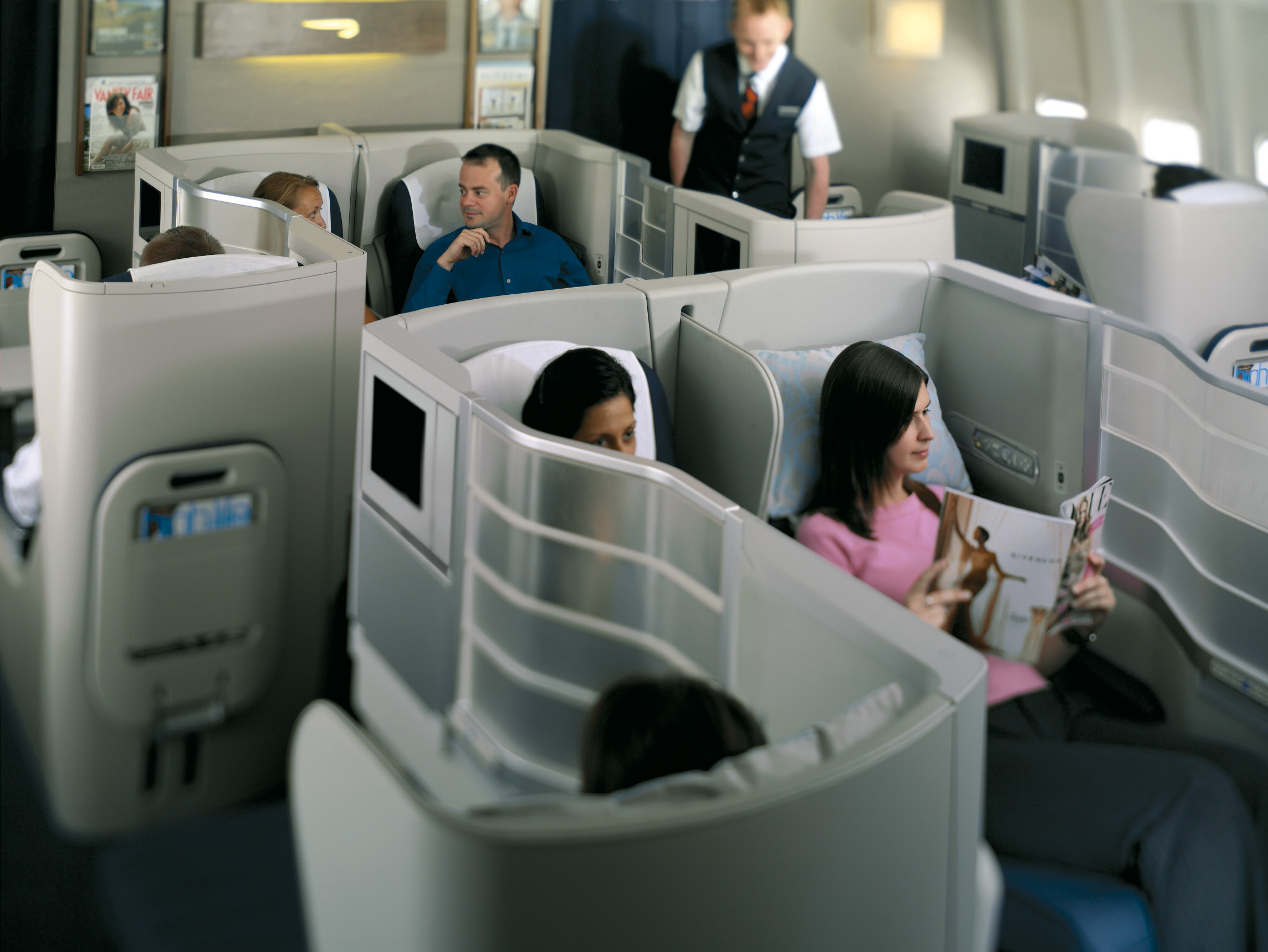 While there are many travelers for whom money is not an object, there are still a great many who must seek out cheap business class tickets and discount first class airfare for their travels. Even the most luxurious destinations can be visited with discounted business class flights and cheap first class airfare. For those who truly want to save on their flights so they can splurge later, there are a number of truly decadent locales to visit for your own personal trip to the life of the super rich. At the recent Shanghai International Luxury Travel Market showcase, a few top contenders in luxury travel made their presence known.
Top Most Incredible Luxury Experiences:
1. Australian Private Jet Tour through Bill Peach Journeys
2. South American Cruise Via Seven Seas Mariners
3. Icelandic Journeys By Ker & Downey
4. French Barge Tours By Belmond
5. New Zealand Private Helicopter Tours By Over The Top
6. Caribbean Catamaran Voyages On The Necker Belle Ship
7. Tanzanian Serengeti Safaris By Singita
Give our travel insiders a call Today
Search for our best estimated quote or call for today's lowest price.