Top 3 Cheap Business Class Airlines That Aren't so Cheap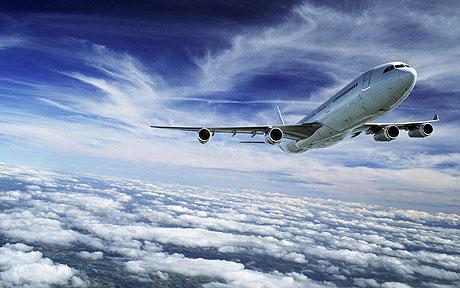 The battle for airline customer loyalty, and dollars, continues. In addition to point programs, international airlines are finding ways to up the ante, and profits, by catering to the business class client. One on-line magazine, Skift, reviewed the business class of international airlines, and their top three may surprise you.
Skift claims that the airlines continue to change and adapt, and five airlines that were on the top 10 list last year have dropped off. Many of the business class sections scored in the average zone, these top three came in near 100%.
3rd Place:
With 93%, Korean Air came in third. As a new entry to the survey, Korean Air's entrance into business class is strong. The cabins are simply beautiful with a feel of lightness. Clean and modern, Korean Air has made their business class a strong contender. Excellent food and drink, and connections through Incheon make traveling throughout Europe, Asia and North America much more convenient.
Their Prestige Sleeper features a flat bed, and it goes exceptionally well with their Celestial Lounge. Enjoy a drink with a friend, or just relax. The epitome of luxury, and the only brand that has authentic Duty-Free shops.
2nd Place:
With 96%, Cathay Pacific dropped one spot since last year. Still, coming in second is no simple matter. Cathay Pacific is simply luxury on air. With new seats, cabin crew services, available flights, and stunning lounges, it's no wonder CP continues to rank high.
Cathay keeps the ethos simple and functional. Their brand of luxury, harmony and serenity, allow passengers to relax into a space of contentment and priority.
1st Place:
With a rare, but deserved 100%, Singapore Airlines and well deserved, showcasing an airline that continues to improve upon itself. Of course, SA is not inexpensive, which allows them to truly indulge their new business class designs. The seats have been improved from amazing to heavenly, and the cabin crew, and food still take the cake.
Served on fine china, and offering a delightful menu, the crew pairs wine and champagne and there is no end until you decide you're done. From start to finish, Singapore Airlines takes the entire business class experience from luxurious, to rock-star heaven.
Bon Voyage, Cheap Business Class Point Collectors!
Give our travel insiders a call Today
Search for our best estimated quote or call for today's lowest price.