Top 5 Non-Touristy London Destinations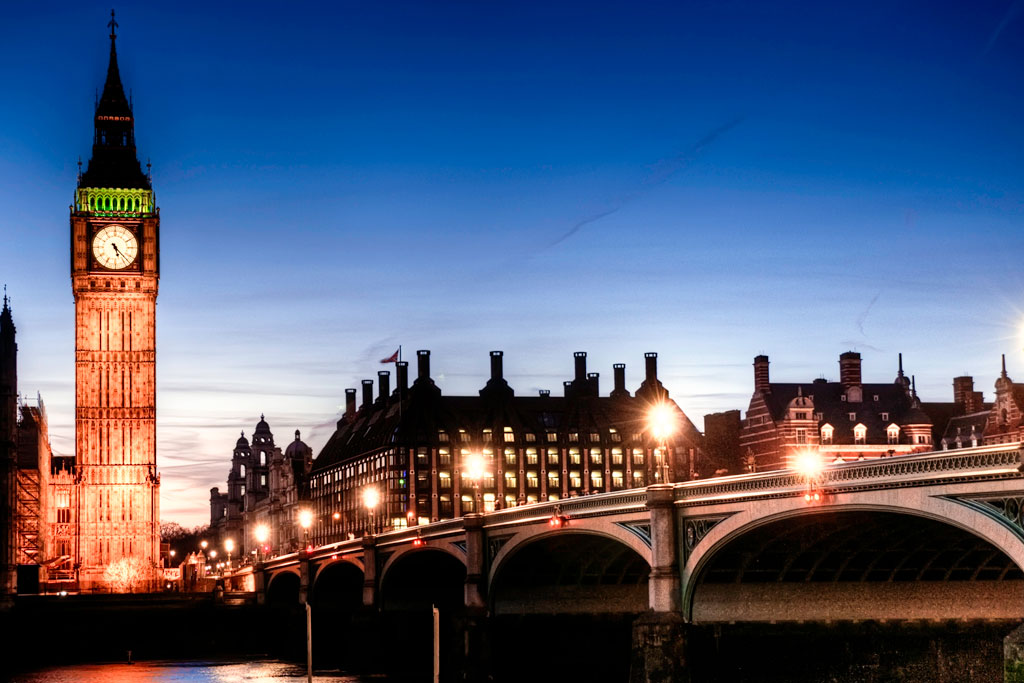 As the number one city in the world for international business travelers, London has no limits to the things you can do before or after your meetings. While it's easy to find a plethora of online lists filled with some of the more touristy things to do in London (Buckingham Palace, anyone?), we at CheapBIZClass.com want you to be able to experience some of the more authentically London adventures (but no shame if you're really just itching to see Big Ben up close).
Top 5 non-touristy London destinations:
1. The Cross Keys Pub
While this local pub may be located in a traditionally touristy area, have no fear: this pub is the real deal in terms of London pubs. With warm, cozy, eclectic decor inside, this pub is every bit what you'd imagine an English pub to be. But the bonus is that it has a wide array of good ale, serves traditional English pub fare, and is frequented in the evening by Londoners who work in the area during the day.
2. Brick Lane Market
London may be home to some of the most upscale, exclusive shopping in the world, but for those looking for a more relaxed shopping experience, visit Brick Lane Market. An open air, flea market vibe means there's no shortage of weird trinkets and vintage goodies to be found. Take a moment to chat with the locals who run pop-up shops before heading on to the next street vendor just steps away.
3. Abney Park Cemetery
If you're looking for a peaceful retreat from the hubbub of the city, look no further than Abney Park Cemetery. The once garden cemetery has been turned into a nature reserve, and boasts some of the most fantastic aged tombstones, lush ivy, and soft moss that can be found in London. While the idea of finding a quiet moment of contemplation amidst a cemetery might make some a bit squeamish, this gem is where Londoners of all ages go to find some peace and experience some history.
4. Local Theatre at Almeida or Royal Opera House
England is, after all, the home of Shakespeare, so why not take in some live theatre if you find yourself with an open evening in London? The Almeida is a more modern, intimate theatre that puts on wonderful shows. For a slightly more traditional (and certainly more upscale) feel, check out the Royal Opera House and take in their world-class entertainment.
5. The Drop
Nightlife in London isn't all sleepy pubs and theatre. If jetlag has you wide awake into the wee hours of the night, what better way is there to burn off some of that excess energy than to hit a local club for some drinks and dancing? The Drop is a club popular amongst the locals for its intimate underground vibe and great music. If you get tired of dancing and need a breather, just go upstairs; The Drop is in the basement of the Three Crowds pub.
Give our travel insiders a call Today
Search for our best estimated quote or call for today's lowest price.