Top 5 Things to Do in Beijing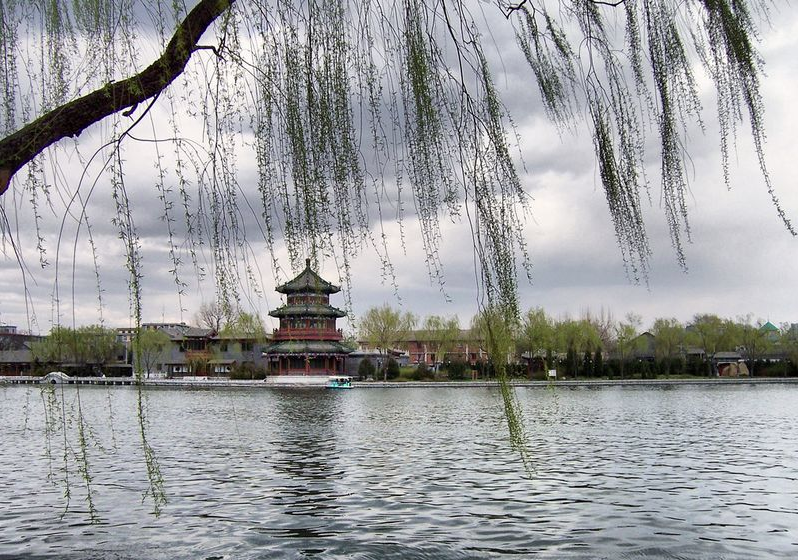 A top destination for many business travelers, Beijing doesn't just house multiple international businesses and their many visitors from around the globe. One can't make the trip to Beijing for business and fail to make time for a few of the city's incredible historic and ultra-modern destinations.
A few top things to do in the time between your meetings:
1. Visit any of the imperial sights
For a modest fee, you can visit some of the most breathtaking and historically important places in all of China. Whether it's the Temple of Heaven with its chess tournaments and spontaneous Chinese opera performances, the Summer Palace for its incredible architecture, or a wander through the Forbidden City and its historical reenactments of traditional imperial life, you can't miss a trip back in time when in Beijing on business.
2. Get a traditional Chinese massage
After the flight, the business meetings, and the sightseeing, you may need a bit of therapeutic massage to get you back in shape for more exploration of all Beijing has to offer. A trip to a day spa complete with some shiatsu, aromatherapy, and incredible massage may be just what the doctor ordered. While many hotels and spas offer such services, there is none better than Dragonfly for that five-star massage at a surprisingly reasonable price.
3. Revel in amazing Beijing acrobatics
If you are looking for a way to cinch that deal after a long day of negotiations, or you are just looking to unwind with some mind-boggling entertainment at the end of a long day, look no further than an evening with the Chaoyang Acrobatic Theater Company. Contortion, balancing acts on bicycles, and juggling are sure to amaze all in the audience.
4. Unwind with a potent baiju cocktail
Across the street from the ancient Forbidden City sits the beautiful Emperor Hotel in all of its modern and trendy glory. Besides the truly breathtaking view from the rooftop bar, the Emperor boasts some of the tastiest and strongest cocktails in the area.
5. Get lost in one of the few Hutongs left
Characterized by long, narrow alleyways and single-story courtyard-style houses, hutongs are speckled with quaint markets and a more traditional experience of Beijing prior to the recent modernization now seen in the city. Rent a bicycle or take a trishaw tour, but make sure you see one of these remaining neighborhoods before they're all replaced by skyscrapers and more modern architecture.
Give our travel insiders a call Today
Search for our best estimated quote or call for today's lowest price.