Top 5 Things to do in Shanghai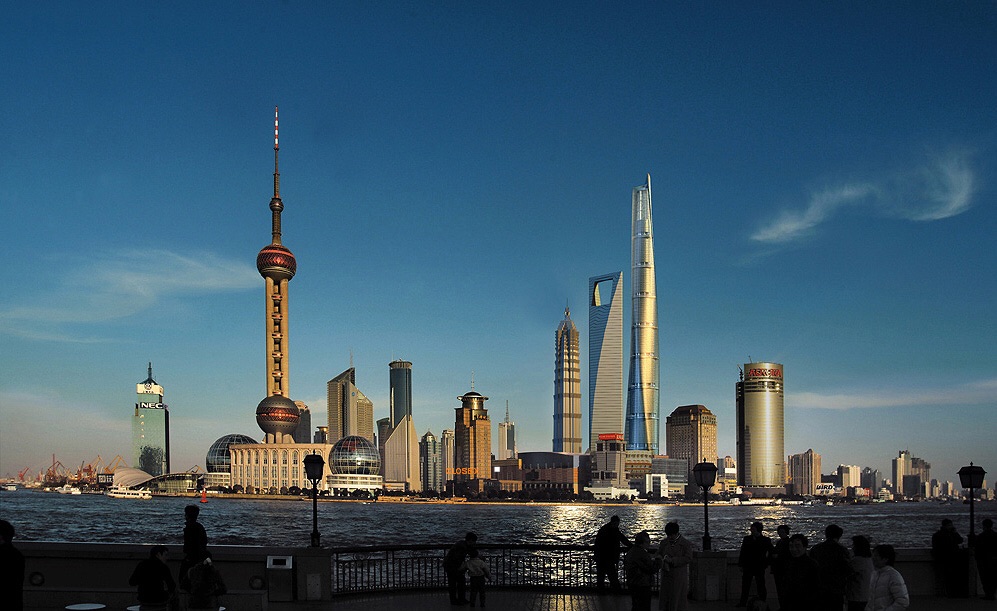 Shanghai is so much more than an international business destination. Boasting breathtaking modern architecture and some of the best traditional cuisine around, Shanghai manages to combine the perfect blend of old-world authenticity and flashy contemporary style. If you are lucky enough to find yourself in Shanghai on business, find time to steal away for some of the amazing experiences that can only be found here.
Here are your top 5 destinations for a business trip to Shanghai:
1. Shanghai Maglev Train
Reaching speeds of 430 km/hr (267 miles/hr), the magnetic-levitation train leaving the Shanghai airport heading into the city takes under than 8 minutes. The shock of travelling at such a speed is the perfect way to prepare you for the fast-paced energy of the city itself. At only 50 yuan a ticket, and a top way to travel from the airport to Shanghai proper, it's hard to miss the Maglev Train.
2. The Bund
A rather touristy destination, the Bund is a boardwalk perfectly suited for people-watching, as both traditional Chinese farmers and ultrahip Shangainese visit this locale. After you've had your fill of the juxtaposition of visitors, grab a cocktail on the rooftop terrace at M on the Bund. Enjoy the beautiful ambience of the classic 1920's architecture and pair it with a classic martini for a true trip back in time.
3. Shanghai Museum
For a taste of history in between meetings, check out the Shanghai Museum on People's Square. The museum is far too large to experience in one visit – spanning over 5,000 years of the country's history. Better to aim for one or two areas to really delve into. Whether it's classic bronze work, ceramics, jades, or calligraphy, the museum has something for everyone.
4. Green Massage
If you are looking for a way to work through the strain of travelling, and I mean really work through it, look no further than traditional Chinese acupressure. Not for the faint of heart, this style of massage will offer the perfect combination of pain and release of built-up tensions on long business trips. For the best, check out Green Massage, behind Huaihai Park. At 98 yuan for 45 minutes of work, it's so very worth it.
5. Vue Bar
To take advantage of the incredible views of Shanghai, you really need to make your way into one of the many skyscrapers in town. To get the view while also imbibing a superb cocktail and unwinding after a long day, look no further than Vue Bar, on the 32nd and 33rd floors of the Hyatt on the Bund. If you're feeling it, enjoy a swim in the whirlpool, or just enjoy the views of the historic waterfront and ultramodern business district.
Give our travel insiders a call Today
Search for our best estimated quote or call for today's lowest price.