Top Delta SkyMiles Customers To See Private Jets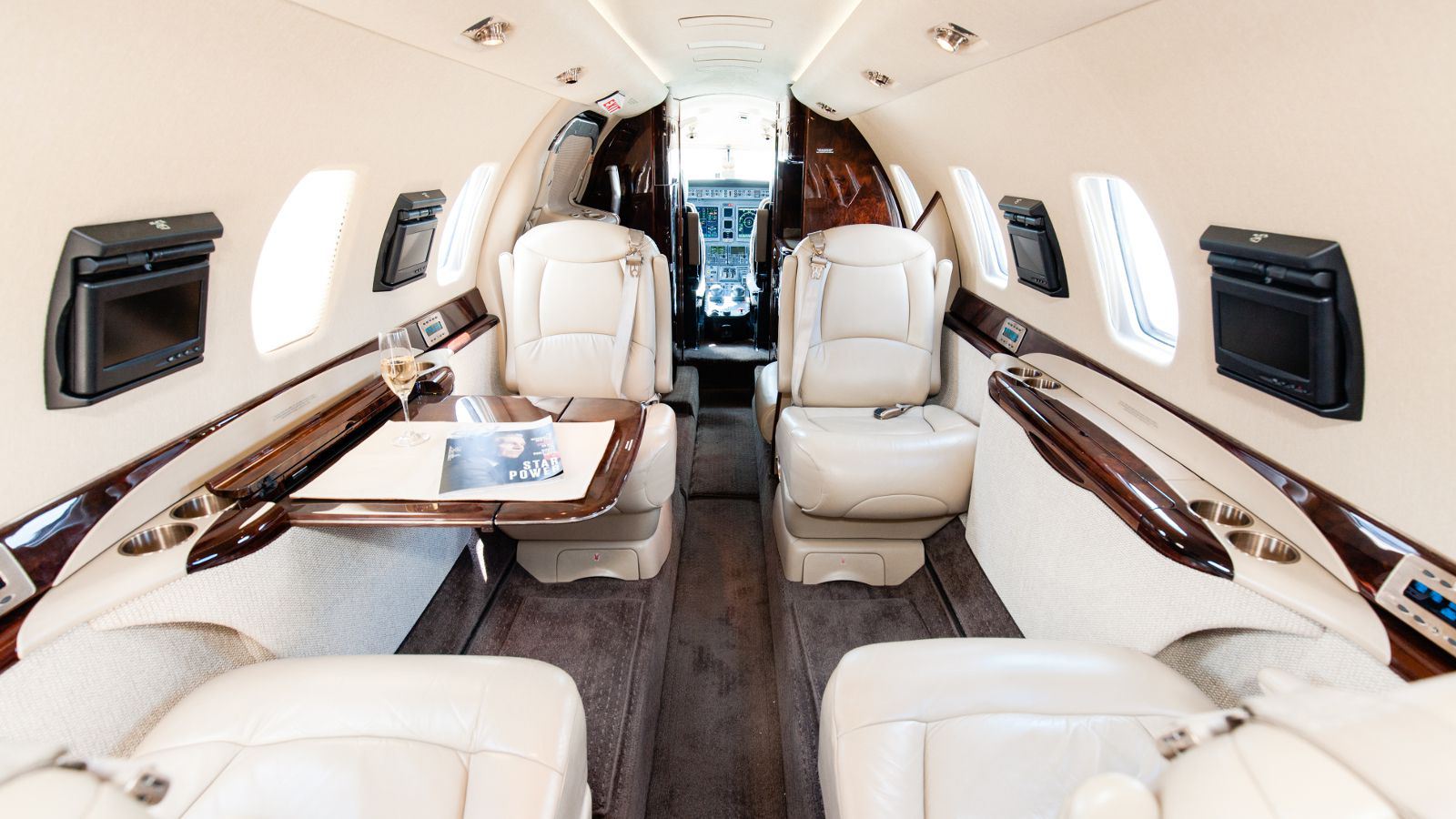 Flying top class on Delta Airlines is about to get a lot more luxurious. As numerous large airlines are in the process of upgrading out-dated business class and first class seats, Delta Airlines is set to begin offering its top travelers the red-carpet experience with private jet flights. Included in the experience will be private transportation to the departure airport's private aviation area as well as free catering on all private jet flights.
Delta's 66 private jets will soon be made available to elite, "medallion" status members of the airline's loyalty program, Delta SkyMiles. To qualify, these passengers will need to spend $3,000 annually and accrue at least 25,000 miles or 30 segments in that time period as well. For those in specific markets who qualify, however, the private jet experience is the ultimate in privacy and comfort.
Give our travel insiders a call Today
Search for our best estimated quote or call for today's lowest price.