Top Ten International Airlinesof 2015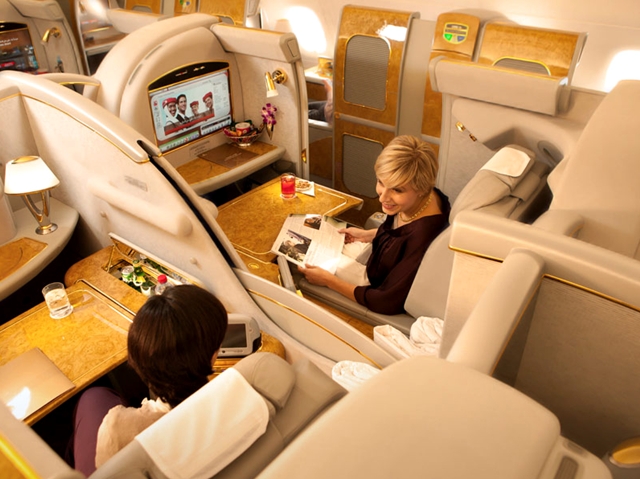 For the savvy traveler, international business class and international first class flights are a common occurrence. For the truly in-the-know business class or first class traveler, their constant trips in the friendly skies can get a whole lot friendlier when one seeks out their cheap business class tickets or discount first class airfare via one of Skytrax's World Airline Award 2015 winning airlines.
2015's Top Ten International Airlines
1. Qatar Airways
2. Singapore Airlines
3. Cathay Pacific Airways
4. Turkish Airlines
5. Emirates
6. Etihad Airways
7. ANA AII Nippon Airways
8. Garuda Indonesia
9. EVA Air
10. Qantas Airways
Give our travel insiders a call Today
Search for our best estimated quote or call for today's lowest price.