Touchscreen Windows Patented by Airbus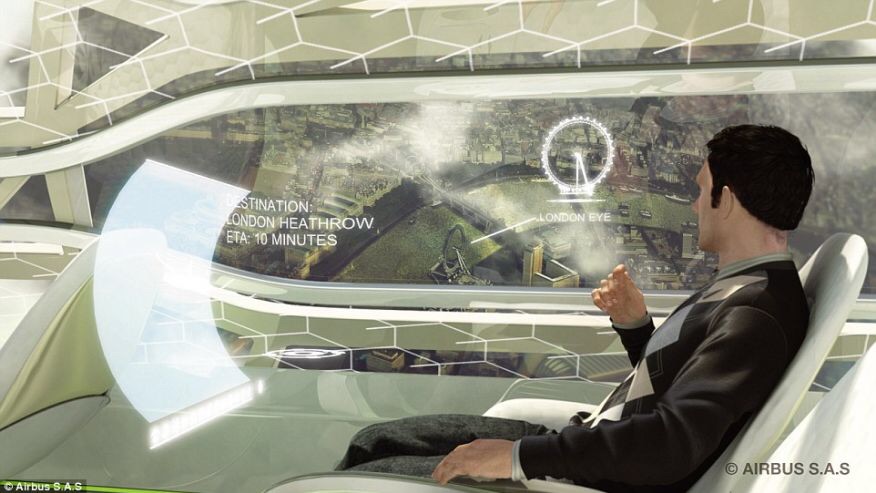 On March 19th, the French airline Airbus filed a patent for an interative, "smart" airplane window. Still many years from becoming a reality, the windows would feature touch-screen compatability, allowing for passengers to touch the windows for access to more geographic information for what lies beyond the window.
The patent describes the feature as a "method for interactive visualization of information in an aircraft cabin," and would likely be combined with larger, longer windows running along the side of the airplane. Airbus has already been developing proposed designs for these wider, taller, and more "panoramic" windows on their planes.
While these updated planes are still years away, the creation of new developments and interactive media is sure to revolutionize the experience of flying.
Give our travel insiders a call Today
Search for our best estimated quote or call for today's lowest price.