Tour The Highlights of Kyushu, Japan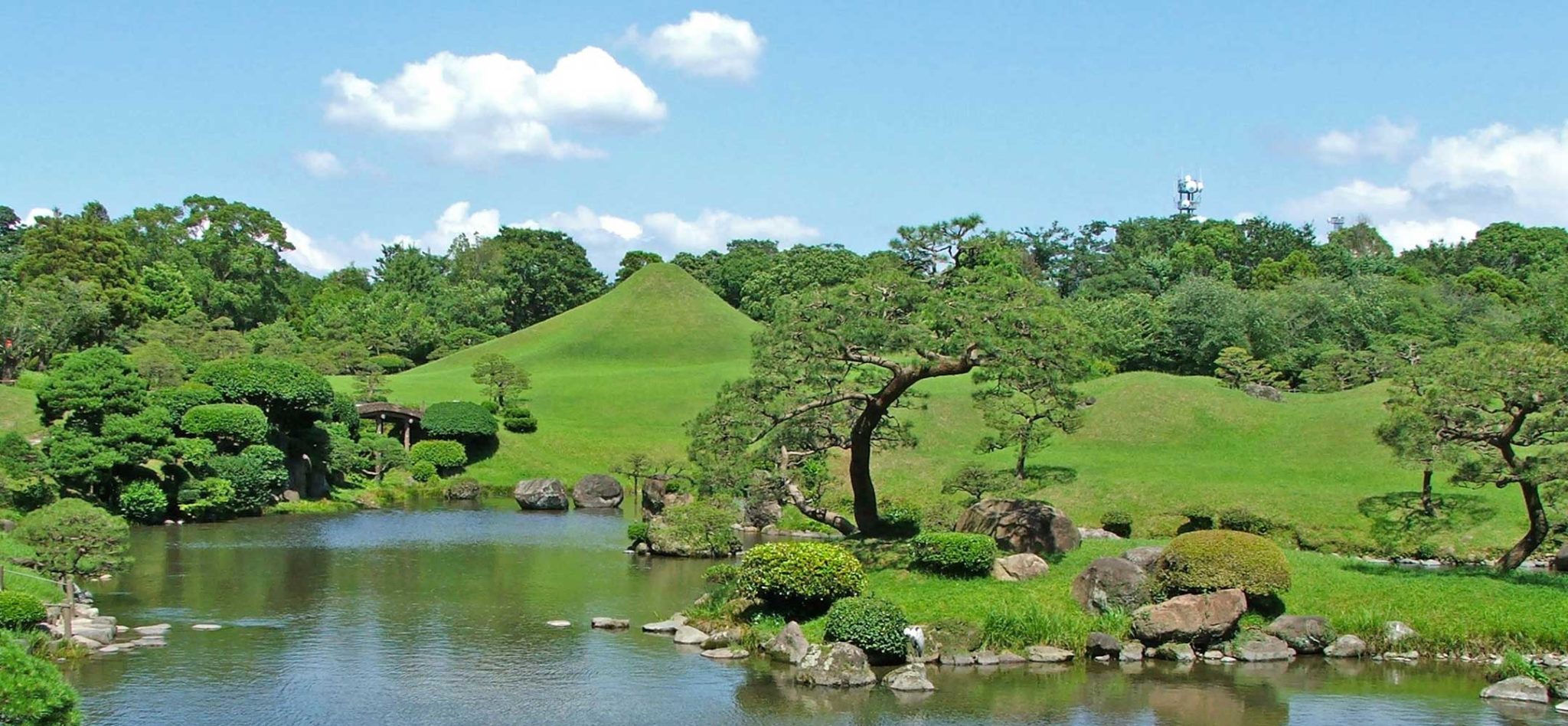 The metropolises of Japan have long been top destinations for those seeking out the modern, chic, and exotic. Cities like Tokyo hold all manners of cutting-edge technology and cosmopolitan delights. However, more naturally beautiful and simplistically elegant areas of Japan still offer modern comforts in a historical setting. Kyushu, Japan is one of these places.
Kyushu is the south-western-most main island in Japan, and is now the destination of a unique getaway tour by Artisans of Leisure. The 8-day Highlights of Kyushu tour is a first class excursion that covers the natural wonders, ancient traditions, and revered history of this beautiful space. Not only is the experience traditional and eye-opening, it is lavished with superb Japanese cuisine and service.
The journey to Kyushu stops in Fukuoka, Yufuin, Nagasaki, Beppu, and Kumamoto. Experiences include visits to onsen resorts, where natural hot springs abound. Stay in first class ryokan, or traditional inns, and visit beloved historical ceramic towns and volcanoes. There are many UNESCO World Heritage sites to visit, and countless ways to take advantage of the dollar's 12-year high against the yen this year.
Give our travel insiders a call Today
Search for our best estimated quote or call for today's lowest price.