Travel Smart: Smart Cards!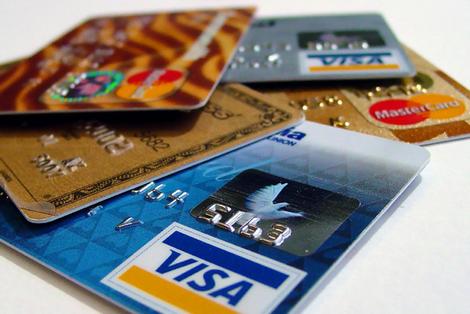 Even if you are traveling on a budget and are diligent about getting the best deals on hotels and flights, you can be throwing money away by having the wrong credit card. Almost 90% of credit cards charge a 3% foreign transaction fee. 3% may not seem like a lot, but 3% of an international travel budget can be pretty high, considering the hundreds or thousands you might be spending abroad!
Although many credit cards do charge the 3% fee, there are many that don't. In fact, there are many great travel rewards cards that don't charge the fee; so, you can save money on your trip while also getting rewards to go toward your next one!
Chase bank has 13 cards that do not charge this 3% foreign transaction fee, many of which we would recommend for earning travel rewards as you go: Marriott Rewards Premier credit card, Southwest Airlines Rapid Rewards Premier card, United MileagePlus Club Visa and British Airways Visa Signature card.
Additionally, American Express just dropped the fees for its Gold, Platinum, and Reserve Delta SkyMiles credit cards.
And while you're considering new credit cards to apply for to use on your next big trip, consider getting a card that already has a "smart chip" instead of the standard American mag strip. The US will be making the switch to the "smart chip" anyway, so you might want to consider getting a card that already has it.
"Smart chips" are standard in most European countries, and while you shouldn't have a problem using a standard mag strip card, you might want to consider getting a card that already has it for the sake of simplicity.
And whichever card you decide to use on your trip, be sure to alert your bank that you plan to travel abroad to avoid any inconvenient account shut-offs. It can be hard to get a hold of your bank from another country, so be sure to take care of that before you leave!
Give our travel insiders a call Today
Search for our best estimated quote or call for today's lowest price.