Tweets Rank Airlines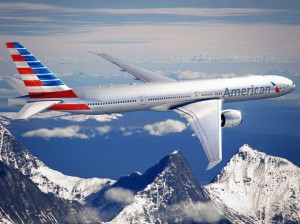 Cheap Business Class Aficionados tweet and FB about almost everything, including the airlines they travel with.
So a small tech company has created a way to analyze specific words within tweets and posts. For instance, the program looks for names of airline companies and words like 'love' or 'hate', and key words that describe some type of the travel experience, such as 'comfort', 'seats', and 'wifi'.
The program analyzed over 157,000 messages that directly mentioned specific airlines, and basically gave points when the word 'love' showed up, and took points away when the word 'hate' was used.
We're sure our Cheap Business Class Aficionados know what's coming next; the winners and losers were announced.
Virgin Airlines ranked highest among the five airlines, while American and United ranked lowest. These scores were strictly for travel within the United States, but we're sure an international ranking is forthcoming.
Bon Voyage, Cheap Business Class Aficionados!
Give our travel insiders a call Today
Search for our best estimated quote or call for today's lowest price.