United Airlines to Exit New York's JFK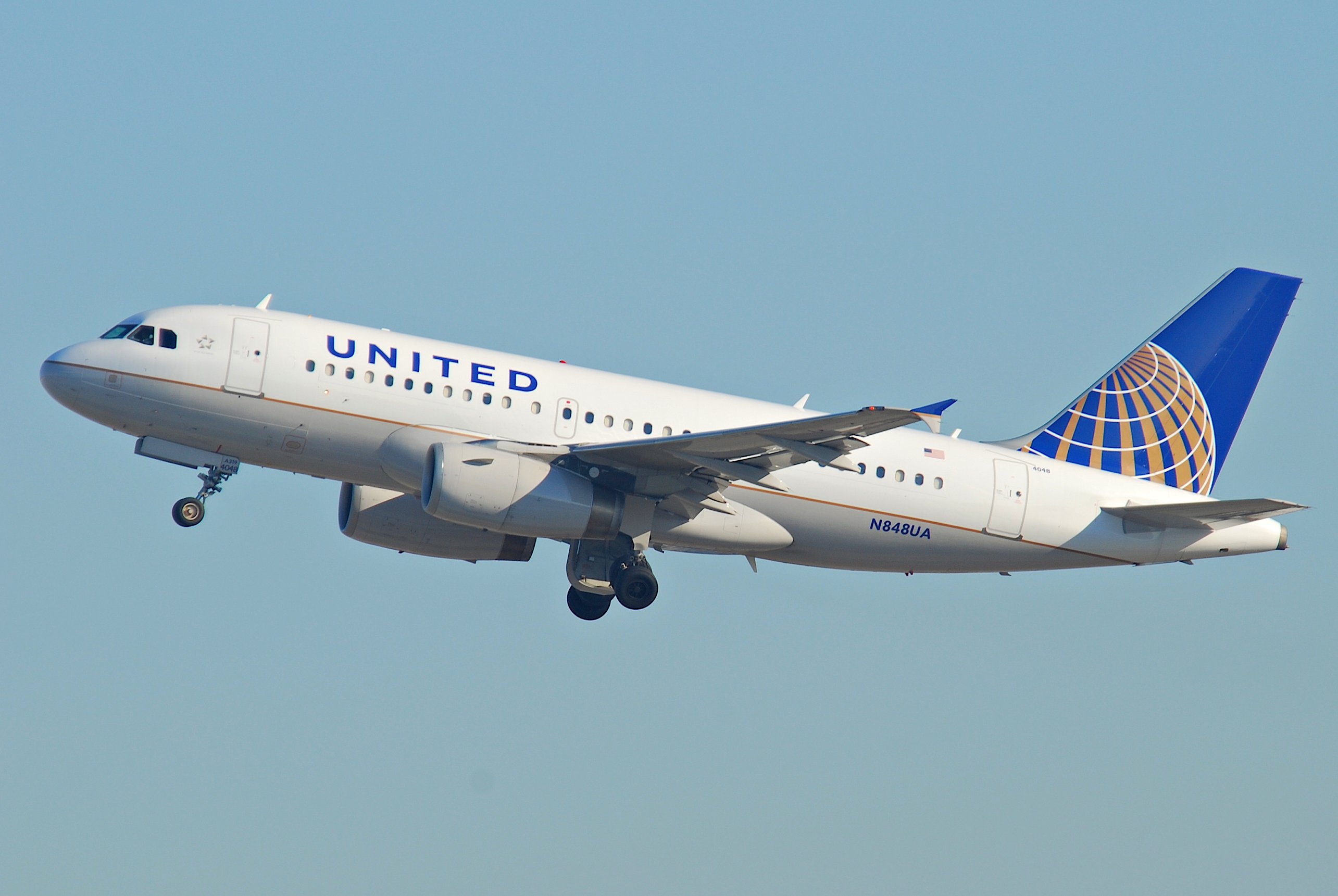 Beginning in October 25, 2015, United Airlines will no longer be operating domestic flights or international flights out of New York's John F. Kennedy International Airport. This surprising news was announced just this week by the airline, amidst other news releases regarding changes to the airline's flights between San Francisco, Los Angeles, and New York.
United Airlines will offer its current JFK spots to Delta Airlines beginning in October, but will continue to offer flights through LaGuardia Airport, and Delta will swap its spots there with United. International business class and international first class customers may find themselves put out, as transfers between LaGuardia and JFK (the United States's most used international hub) can take upwards of five hours. For Star Alliance partners who are largely not running out of JFK, this is set to be a big setback for international business class an international first class travelers.
Give our travel insiders a call Today
Search for our best estimated quote or call for today's lowest price.