Upgrading to First Class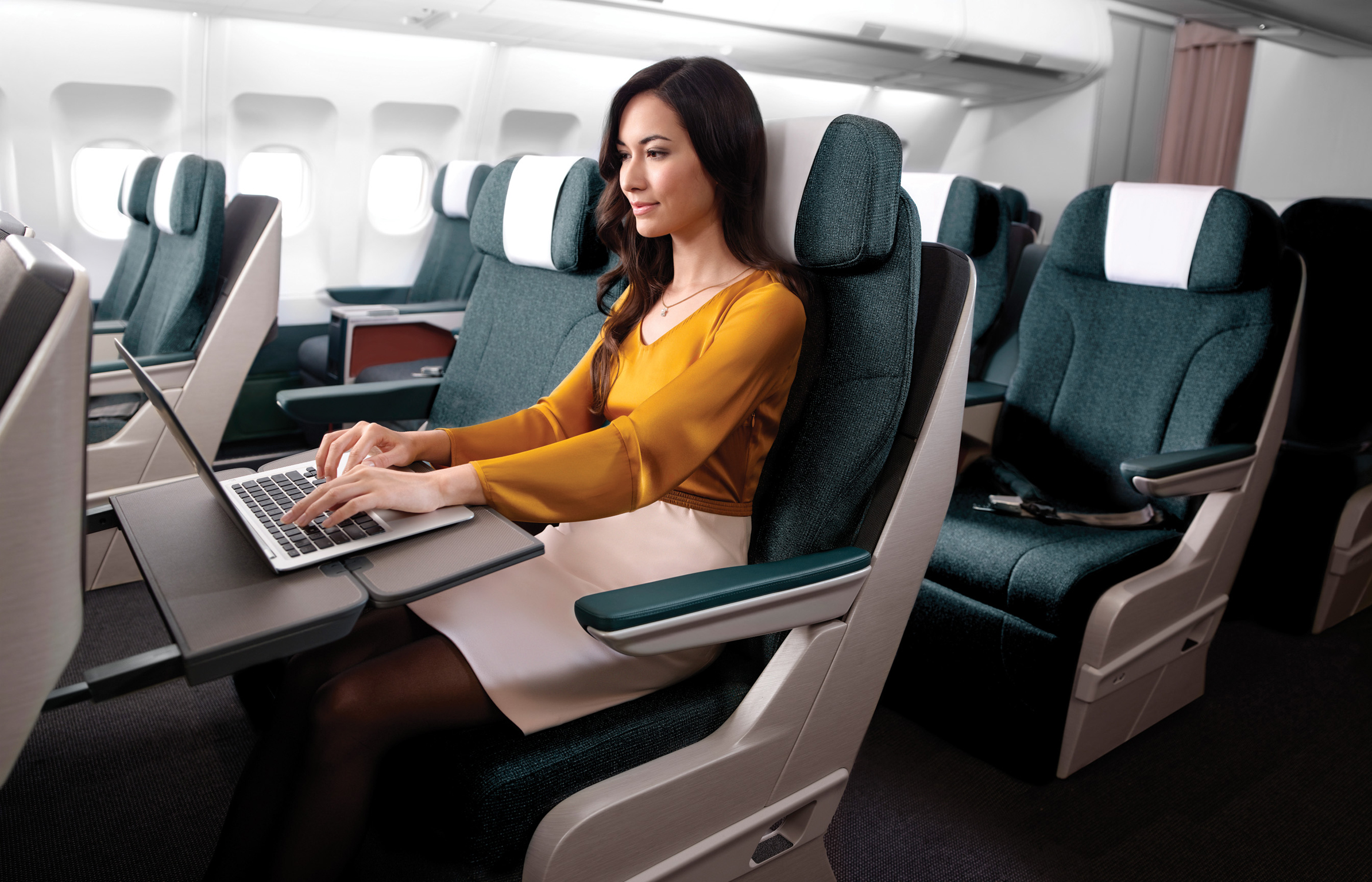 There is one universal truth of flying the friendly skies: everyone wants to fly one class nicer. Those who fly coach dream of business class tickets, and even those in the luxury of business class find themselves eyeing the extra amenities and space of first class seats. For those already in the sleek comfort of business class, first class is only one step away, and it doesn't have to cost you.
One of the easiest ways to find yourself with discount first class tickets is through your airline miles. For less busy flights, such as those on Saturdays, midweek, or even midday, airlines may feel the pressure to fill first class at the last minute. This means you can snag first class tickets through air miles. People routinely get bumped up to first class for $100 worth of tickets when those first class seats are worth easily ten times that amount.
Give our travel insiders a call Today
Search for our best estimated quote or call for today's lowest price.