What Are Miles Worth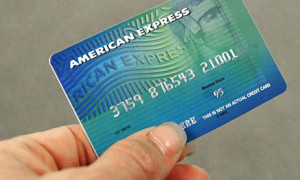 Cheap Business Class Aficionados know that frequent flyer miles are priceless. How can you put a price on comfort?
But when looking at flyer miles without emotional attachment, it's clear that some miles in some of the programs are more valuable. If our Cheap Business Class Aficionados had to buy a ticket in business, they would spend thousands of dollars, but points make luxury flying possible for just about anyone.
If you aren't using an American Express, you're losing out on a very good deal, compared to several other programs. Citi Thank You factors out to 1.5 cents a point, while American Express comes in at 1.8 cents a point.
American isn't far below with a 1.7 cent ration, but Starwood, hotel points that are accepted by American and US Airways comes in at a whopping 2.4 cents.
Collect wisely.
Bon Voyage, Cheap Business Class Aficionados!
Give our travel insiders a call Today
Search for our best estimated quote or call for today's lowest price.