Why All First Classes Aren't The Same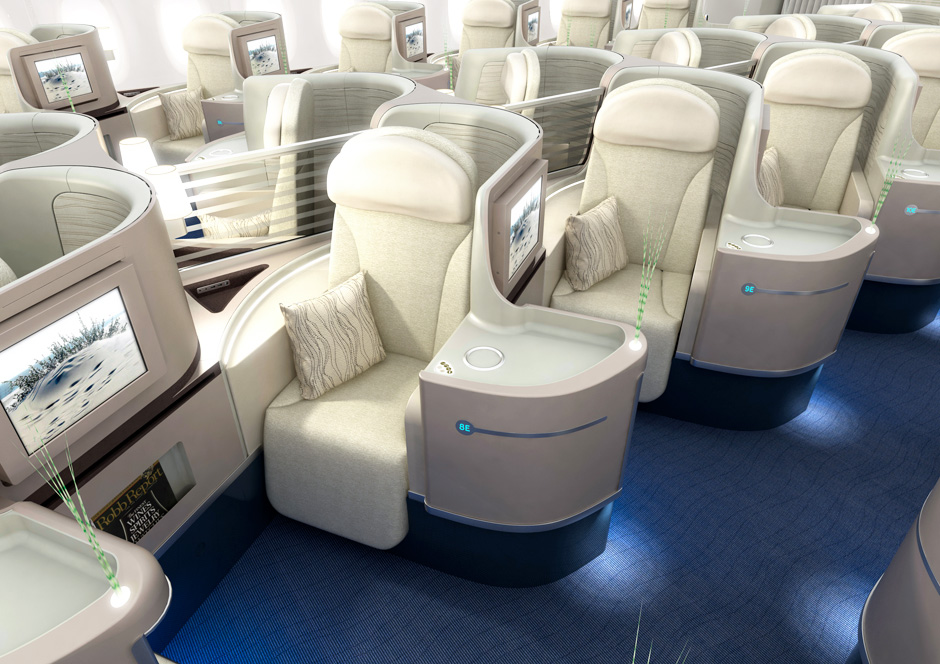 First class has long been seen as the ultimate luxury in air travel, where customers will be lavished with free champagne, ergonomic seats, and the best in-flight entertainment options. Thankfully, this is largely true. However, for some fliers aboard certain airlines, first class may end up looking drastically different than their expectations.
Many airlines look to save money by offering Y-UP tickets. These tickets are meant to provide a complimentary upgrade to first class for customers buying tickets. These tickets tend to cost closer to an economy price, but with first class seating. For travelers looking to save money but still enjoy the finer things in life, these tickets are a no-brainer.
Unfortunately, many people do not know that they are purchasing this type of ticket when they book online through the airlines. These tickets show up as "first class" rather than "economy." Why is this a problem, you ask? Because Y-UP tickets come with a serious downside.
Customers who accidentally end up swindled by airlines into a Y-UP ticket may think they are getting the deal of the century. However, should the flight become overbooked or cancelled, as so many flights do, those with Y-UP tickets will be the first to be booted into economy seating, or even put on standby. In short, for those buying a "first class" Y-UP ticket, there's a very high likelihood that they will not be flying in first class after all.
Give our travel insiders a call Today
Search for our best estimated quote or call for today's lowest price.