World's Best Airports of 2015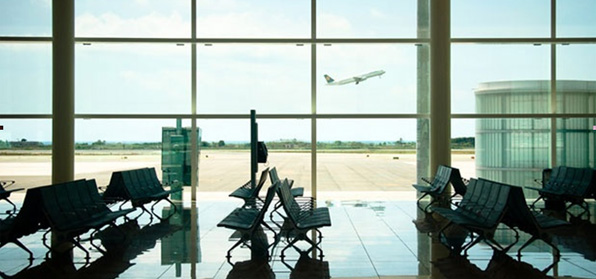 While it is highly unusual for business class or first class travelers to purchase their tickets based on quality of airport, when selecting your business class tickets for quality of experience, there is no doubt that the airport itself can have a great effect on how enjoyable your journey is. For those who want to make sure their first class airfare is not diminished by the airport they visit, Skytrax's annual World Airport Awards has selected the top ten best airports across the world.
Top 10 Airports Across The Globe:
1. Singapore Changi Airport
2. Incheon International Airport
3. Hong Kong International Airport
5. Tokyo International Airport (Haneda)
6. Zurich Airport
7. Central Japan International Airport
8. London Heathrow Airport
9. Amsterdam Schiphol Airport
10. Beijing Capital International Airport
Give our travel insiders a call Today
Search for our best estimated quote or call for today's lowest price.