Worst Cheap Business Class Kits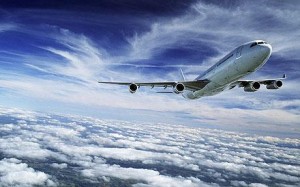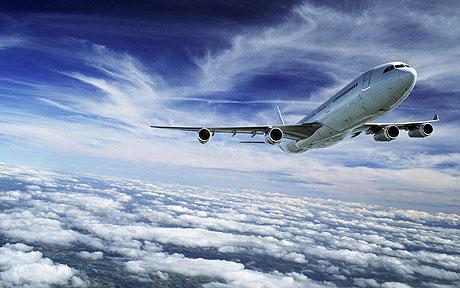 Yesterday we discussed the top of the line business and first class travel kits, but we didn't give you the skinny on the kits that received the poorest reviews.
With three out of six stars, Air Canada is among three airlines that received low rankings for their vanity kits. With black socks, earplugs, toothpaste, lip balm and few other things, the business class kit isn't particularly pretty.
Condor received the same rating, but at least their blue and white nautical kit for economy. With toothpaste, ear plugs, eye covers, headphones and a few other things, it's not flashy, but wouldn't make you feel special. No wonder it isn't used in business class.
Finally, Iberia failed to impress the testers, though the three star vanity business kit is pretty nice. With a colorful bag, L'Occitane products, ear plugs, socks, hair bands, foldable brush-comb, and more, it's surprising that this vanity kit didn't fare better.
All in all, these vanity bags aren't bad for what it costs our savvy Cheap Business Class Aficionados to fly business class.
Enjoy. Bon Voyage, Cheap Business Class Aficionados!
Give our travel insiders a call Today
Search for our best estimated quote or call for today's lowest price.