Your Guide to First Class Golfing Getaways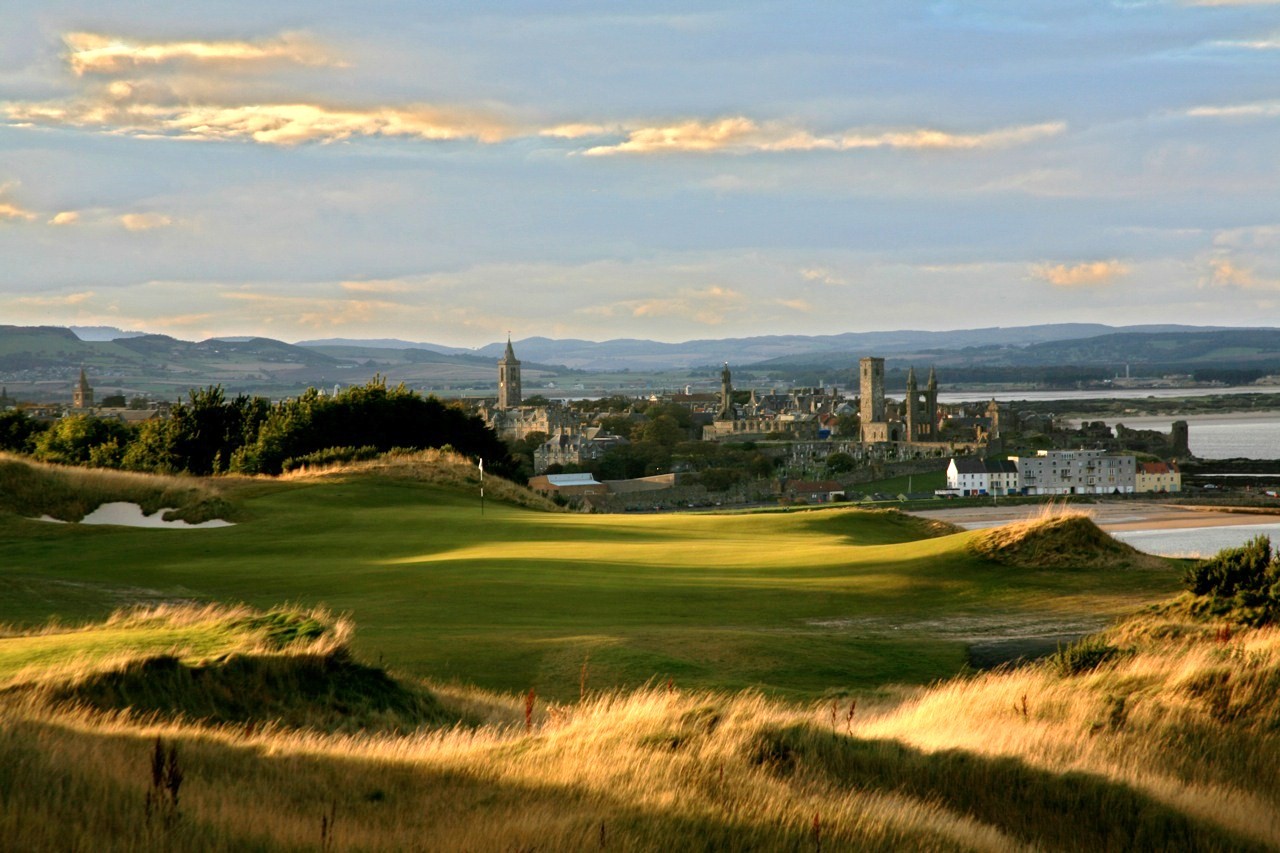 The international golfing circuit covers nearly every continent and country imaginable. Thankfully, there are a number of ways to reach these incredible destinations with countless business class deals and first class steals. From far-off China to Europe and the comparatively-close Canada, we at CheapBIZClass have chosen just a few of our favorite world-class golfing getaways to get you on your way:
Scotland is a beautiful country with untold historical destinations. But what could possibly honor this lush country more than partaking in the very sport it invented and gifted to the rest of the world? If you really want to experience the life of the rich and famous while enjoying the magic of old-world Scotland, consider staying at the Fairmont St. Andrews. This stunning 520 acre resort is located just off the North Sea and houses two international championship golf courses: The Torrance and The Kittocks. With cheap business class and discount first class tickets to London, Edinburgh, or Glasgow, there's no better way to get to this incredible country.
If you're in the mood for an entirely different culture, there is always the golf resorts of the People's Republic of China. While not the birthplace of golf, China has many outstanding golfing destinations. Take for instance the Mission Hills Shenzhen. This resort offers 12 resort and championship golf courses – one for every one of its 12 square miles of the estate. A five-star hotel allows you to stay where you really want to be – right in the middle of the action. If you tire of golf, there's also fifty-one tennis courts, the largest spa in China, and four separate clubhouses for your enjoyment.
Give our travel insiders a call Today
Search for our best estimated quote or call for today's lowest price.