Business Class Flights to São Paulo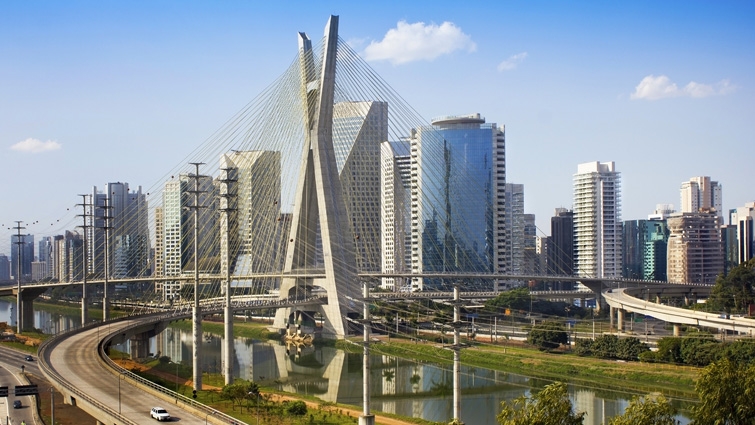 Not just a destination for business, São Paulo, Brazil is a beautiful city full of culture and a perfect mix of tradition and modernity. Enjoy your flight with CheapBIZClass.com's business class flight specials to São Paulo, Brazil. Enjoy the city's cosmopolitan art world and traditional cuisines as you explore the 588 square miles of South America's largest metropolis.
For the most enjoyable experience, CheapBIZClass.com offers discount business class tickets to São Paulo. São Paulo's immense diversity is reflected in its immigrant festivals that occur across the city, celebrating over different countries and their respective food, music, languages, and cultures. Fly business class to São Paulo for cheap and enjoy not only the luxury and amenities of business class airfare, but the thrills and wonders of São Paulo, Brazil.
Give our travel insiders a call Today
Search for our best estimated quote or call for today's lowest price.