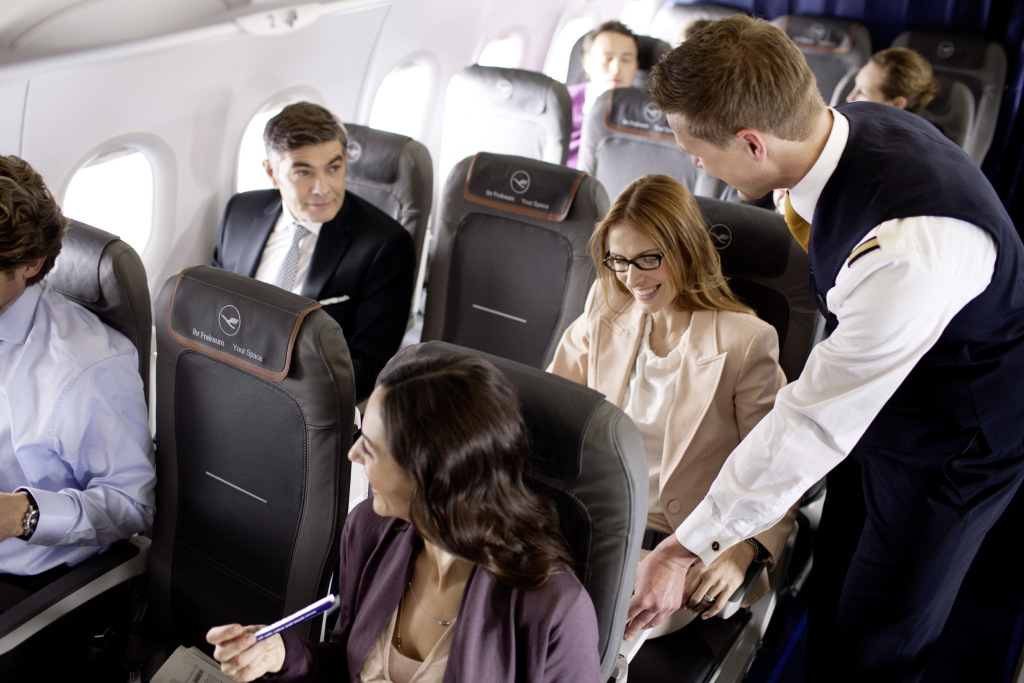 Utilizing both their Miles & More program as well as cash upgrade options, Lufthansa is joining the likes of Air France and British Airways with their new option to upgrade to business and first class for cheap. For last-minute business class flights to Germany or other European destinations, you'll be amazed by the deals we can offer.
For those looking to get business class airfare at economy pricing, seeking out a cheaper upgrade on Lufthansa airlines may be an option. The ability to upgrade to last-minute business class fares on British Airways and Air France has been around a number of years with savvy travelers. These great last-minute business class deals come with other perks, too.
Our last-minute upgrades to business class to Europe come with all of the basic airport perks, such as access to airport lounges, priority security lines, priority booking, and better seats. However, they come at a fraction of the regular cost for the business class tickets in Europe, these deals can't be beaten.